Eric Pinto lives in brooklyn and collects and rides skateboards.
mainly mid to late 1980's and early 90's classic complete setups.
he bought most of the boards on eBay over the last year or so.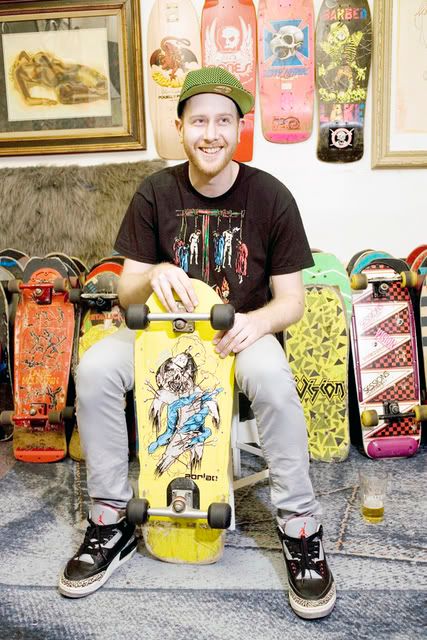 digital. still cant get skin quite right.
the bones brigaders.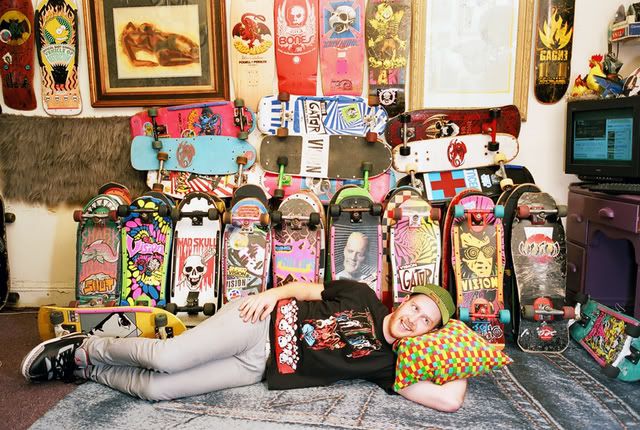 fully tweaked.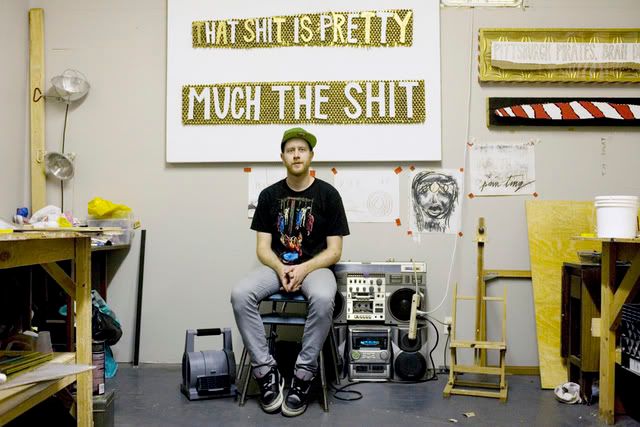 eric makes art also.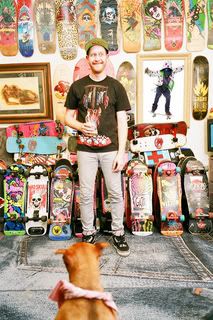 Clam$ Ca$ino.