nov 28 to dec 4.
$ CLAM$ CA$INO'$ had enuff xmas bullshit and jumps the first shrimp trawler south towards.
Puerto Rico. oooooHHH!

while there I f'ed up and lost my favorite camera. my precious yashica t4.
there was a roll almost finished shooting in the camera.
over 30 color exposures of the drive west out of san juan to Isabela.
that roll had some fer shur bangers that im hecka bummed about.
cant replace those moments. oh well. count loss. move forward.

these photos are a mix of a disposable h20 film cam. contax g1 and canon 5d.
and some t4 shots from before my trip. enjoy.
playa jobos, isabela PR nov 30th.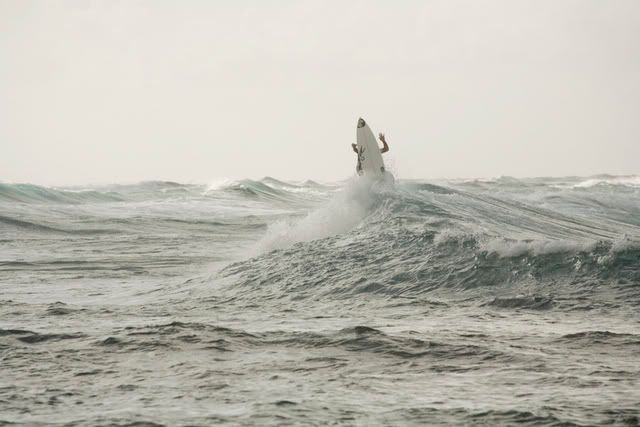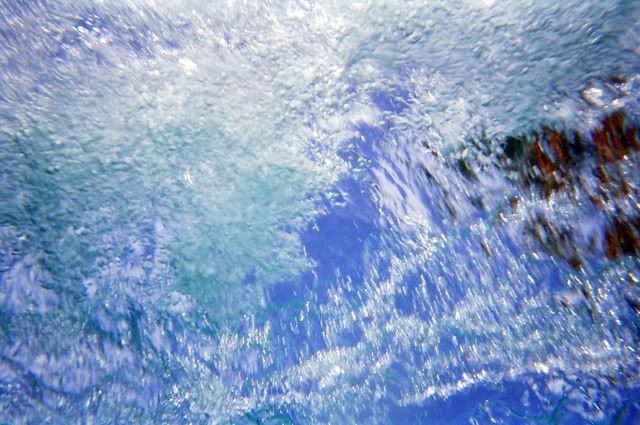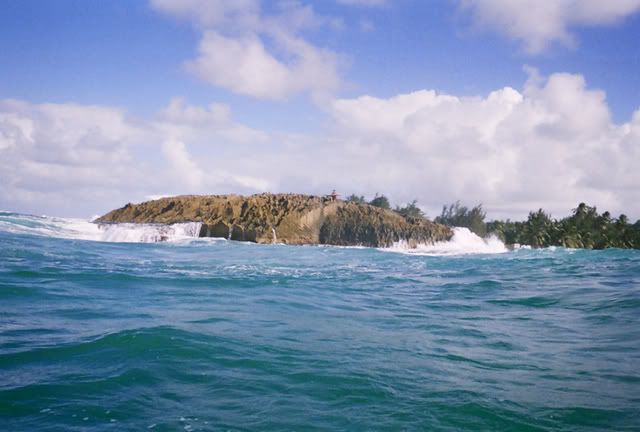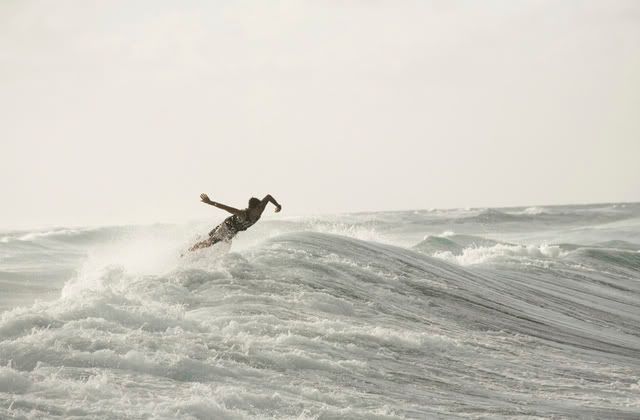 out of the water.
my favorite philipino latino's the cabrera brothers were in pr for a visit.
so we got to kick it tropical boricua cuchifrito baila reggaeton style.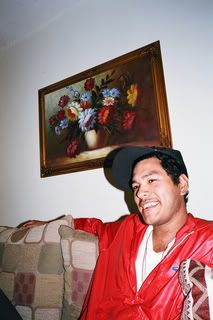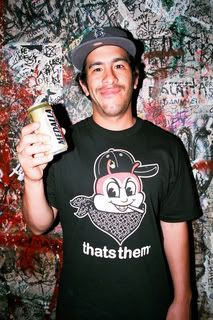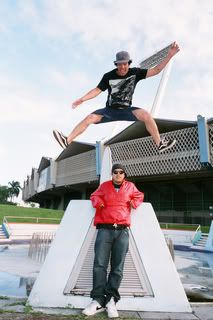 puro puerto rico peepoe!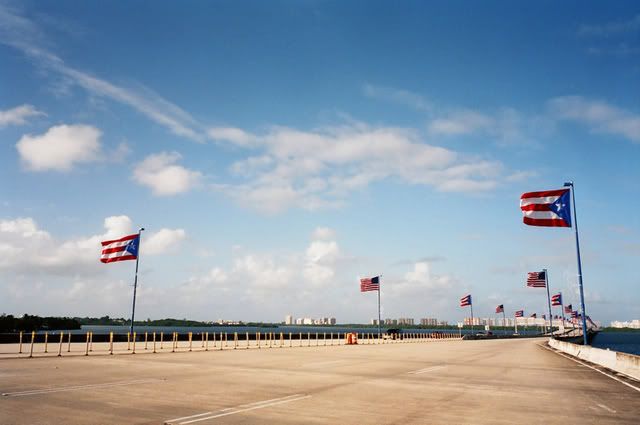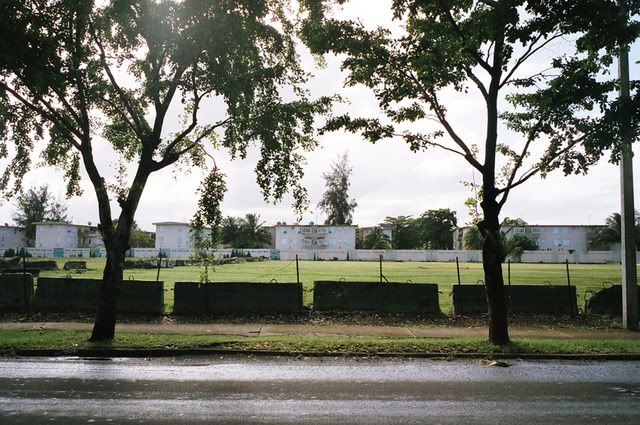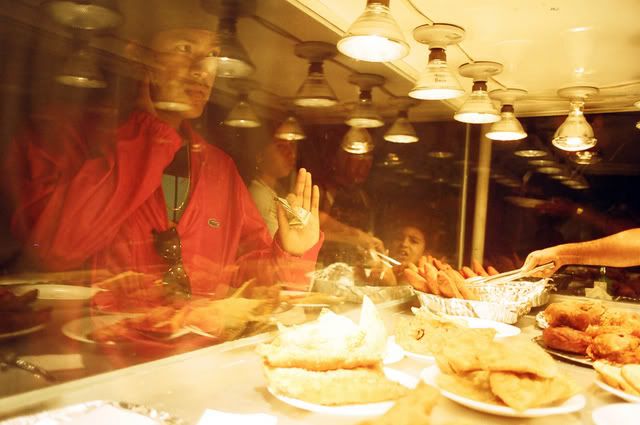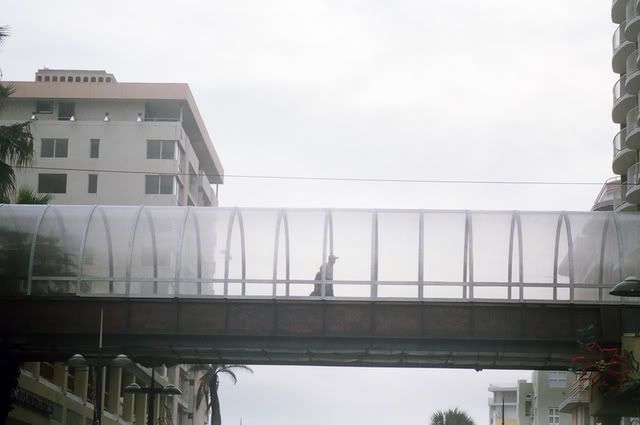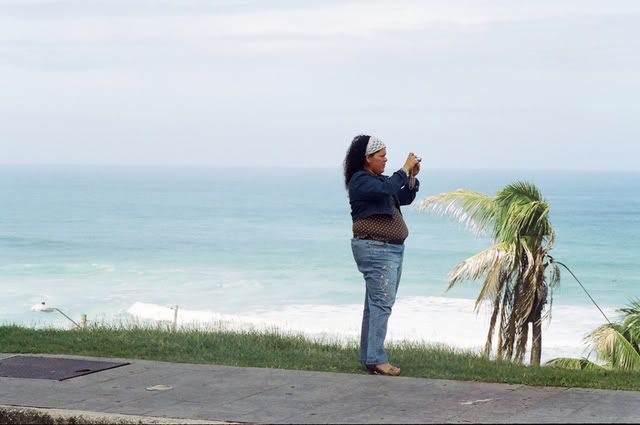 britneys the family dog. she's also a muse of sorts.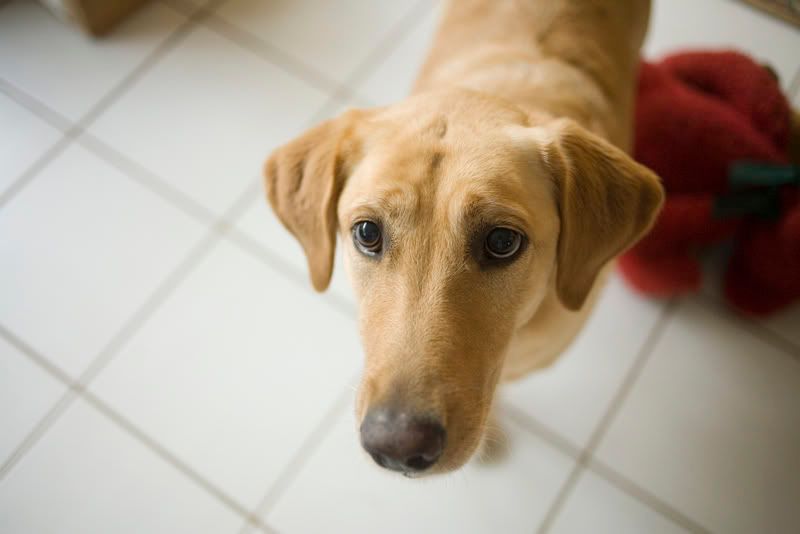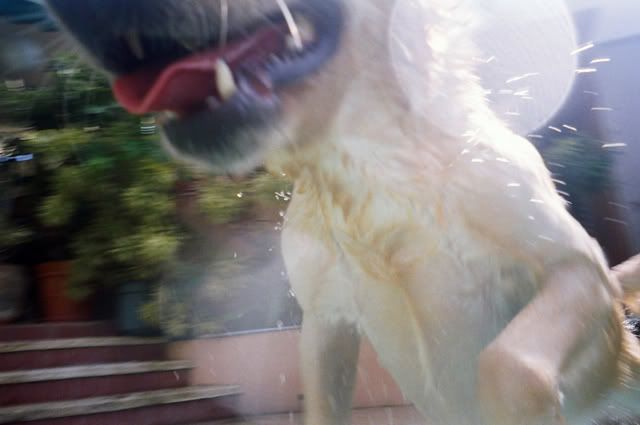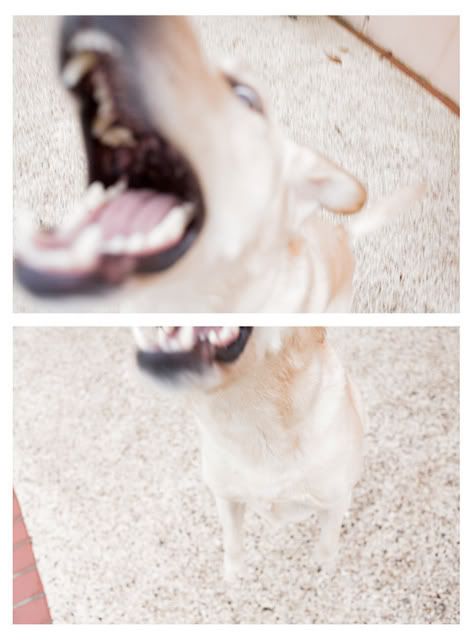 these photos were in the cameras and were taken before nov 28th in NYC.
this is the last blog of new photos CLAM$ CA$INO
is going to post until after January 1st. no new shit for a while.
its hard to keep up.

for the next month only "THE BEST OF" series will be posted.
for example the best photos of 2005. so on. etc.
Irie Irations.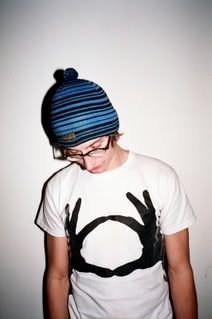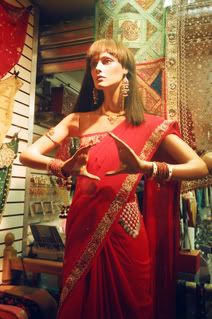 only on...
CLAM$ CA$INO. CLAM$ CA$INO. CLAM$ CA$INO. CLAM$ CA$INO. CLAM$ CA$INO. CLAM$ CA$INO. CLAM$ CA$INO. CLAM$ CA$INO.