all the way from PR to BK Clam$ Ca$ino brings the fishiest
flicks from the first half of the first month of oh eight. ah ite?
got some bullets to spare. to kill my desires.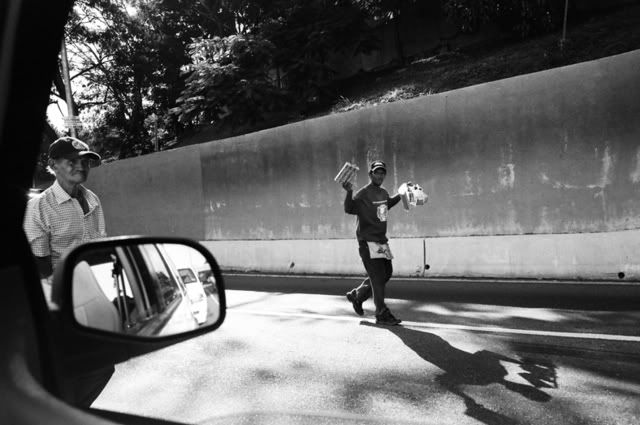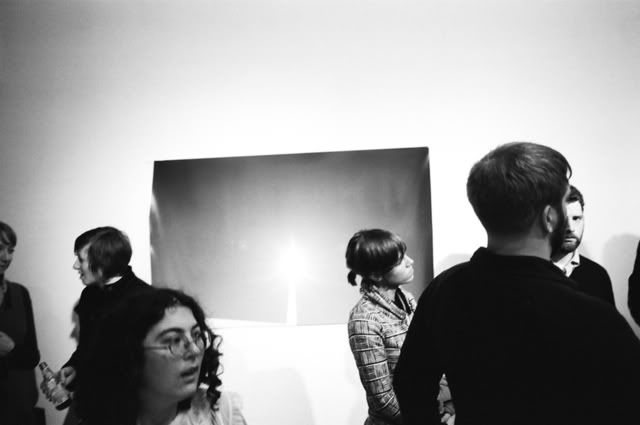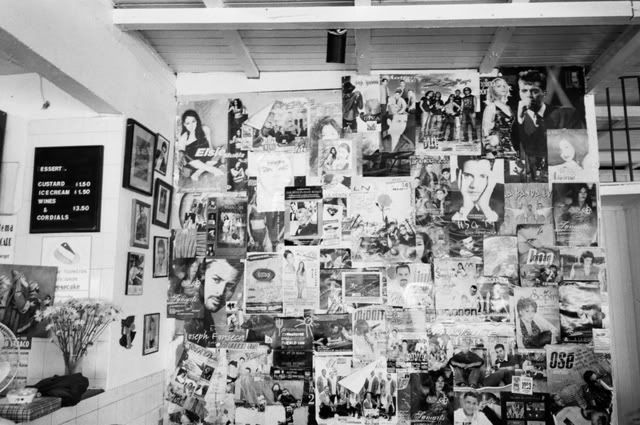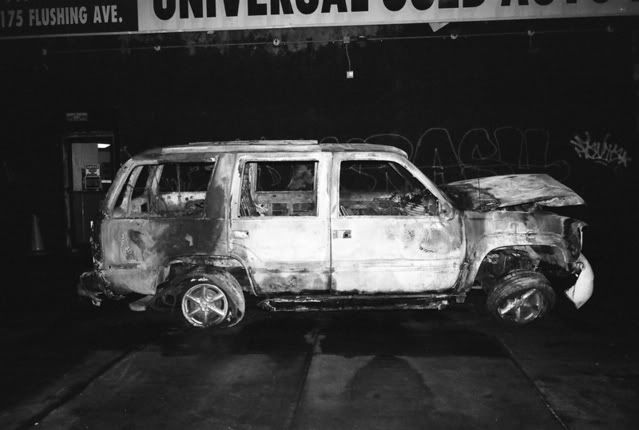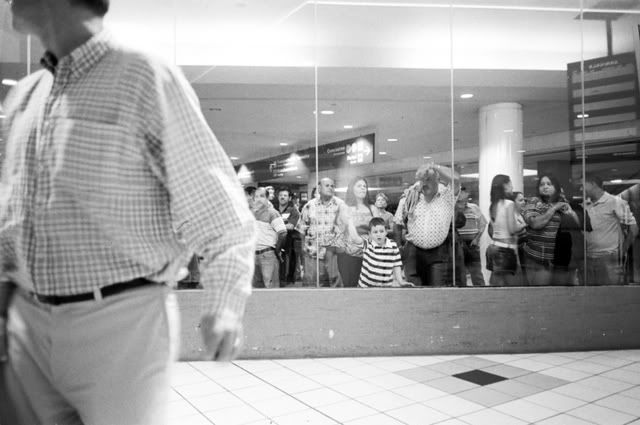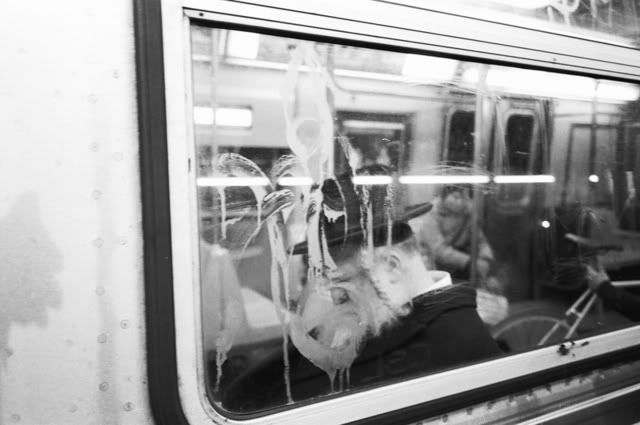 its a sin. how we hit where it hurts.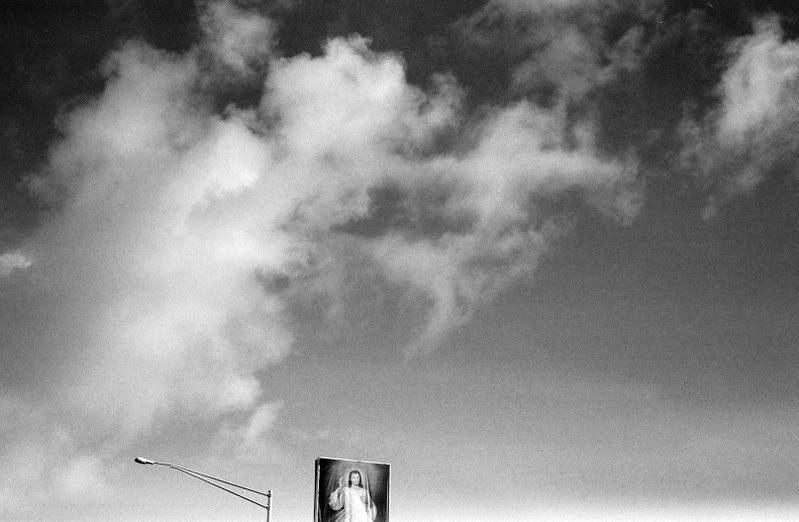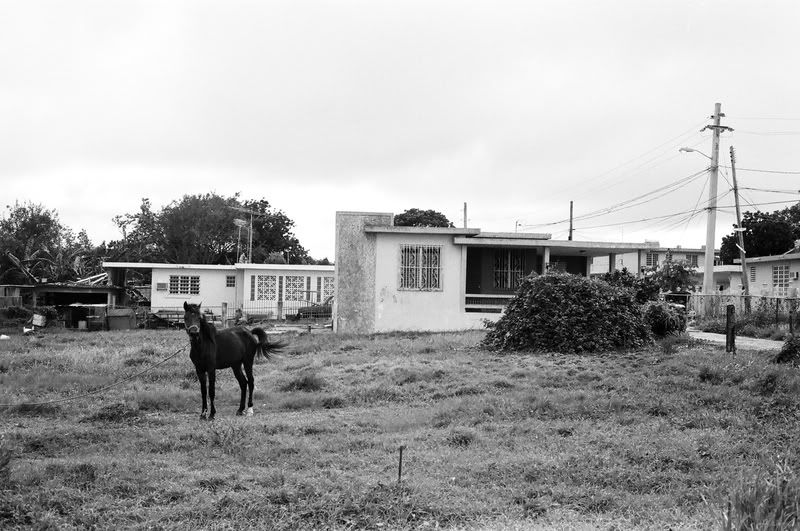 whos calling the shots?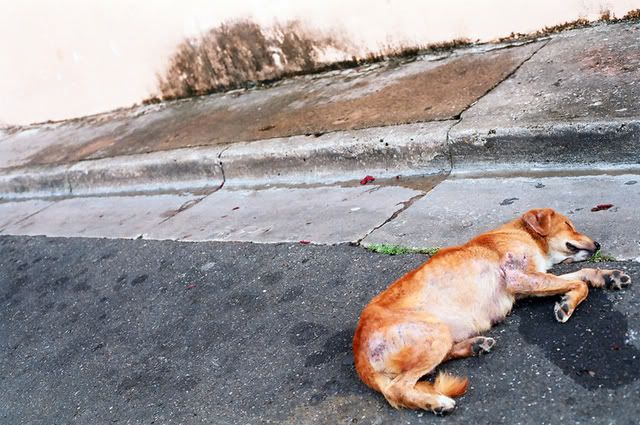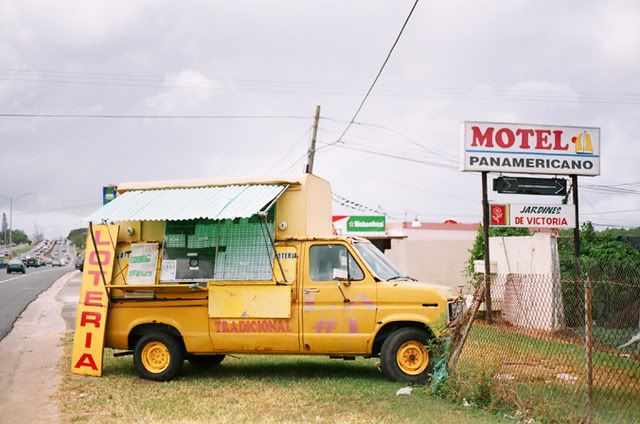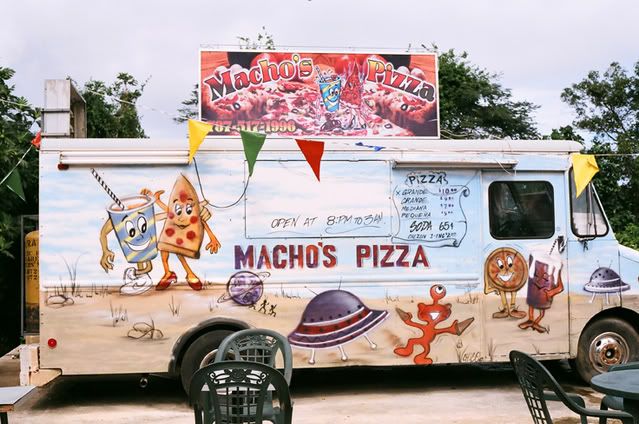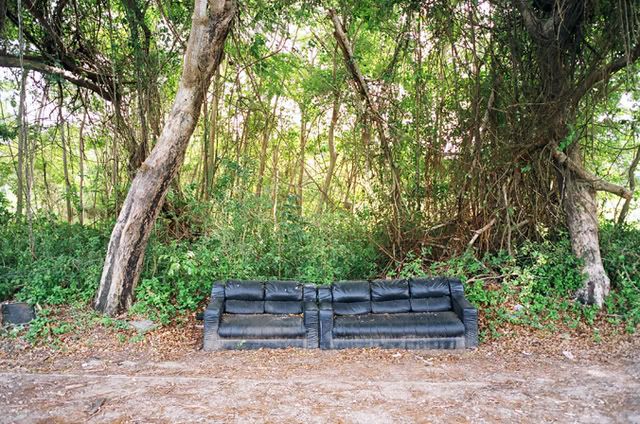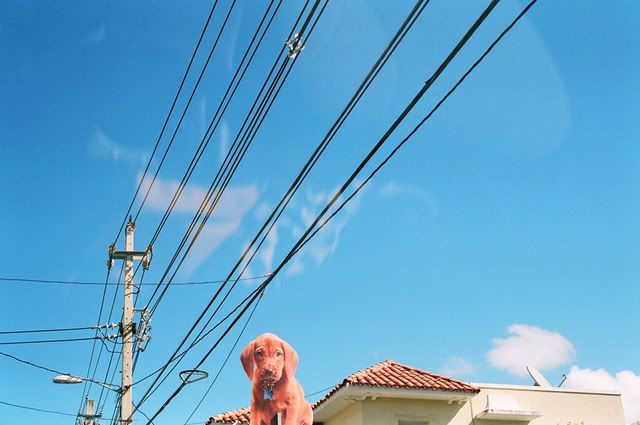 to have or to have not
.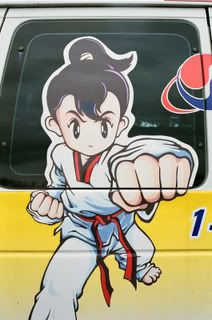 CLAM$ CA$INO.
a war of the heart.