clam$ ca$ino fed up with the winter doldrums decides to hijack a sea faring vessle off the coast of Dumbo Bklyn. Shortly after overtaking the ship with a highly specialized clam $hucker he directs the crew to hightail it south to Puerto Rico for a spring photo safari of crustaceous proportions.
march 16 thru 21 were spent on Borinquen.
san juan
nice shot drew.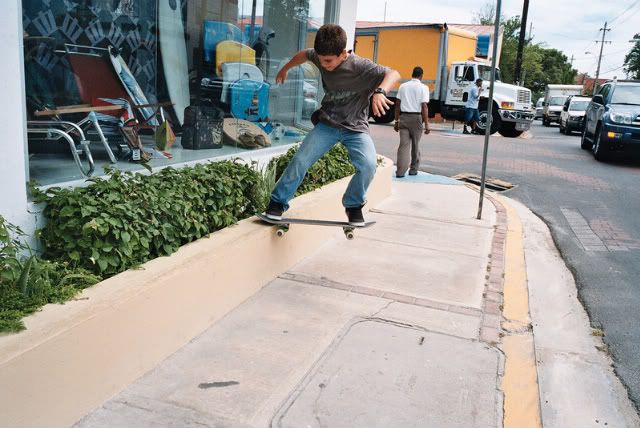 antonio. ocean park.
that shit is woah!
rompe el bomper
.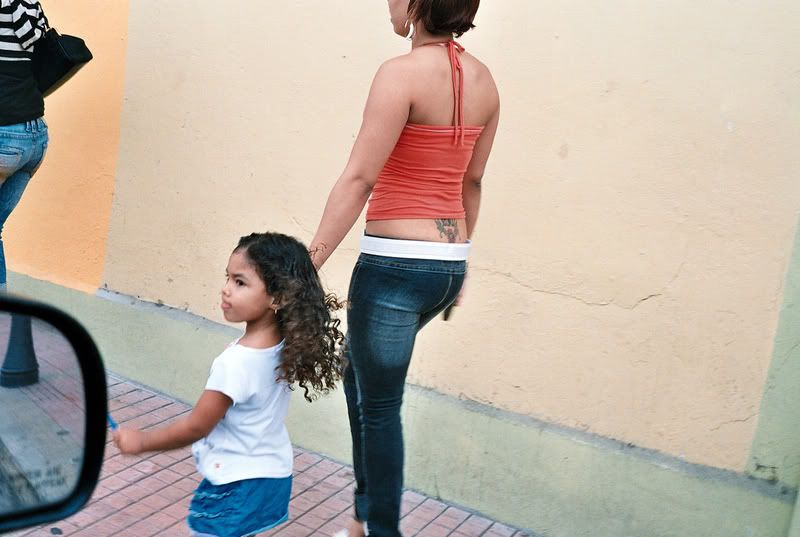 vaya mami.
respecognize.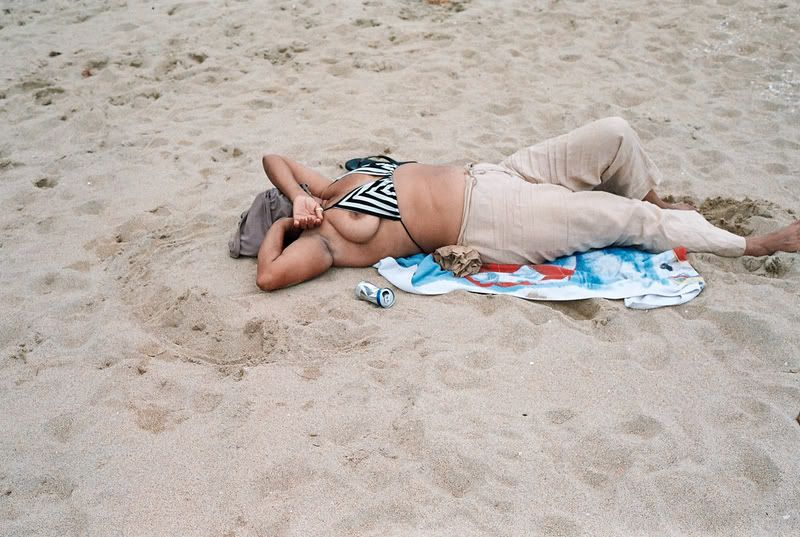 beer goggles.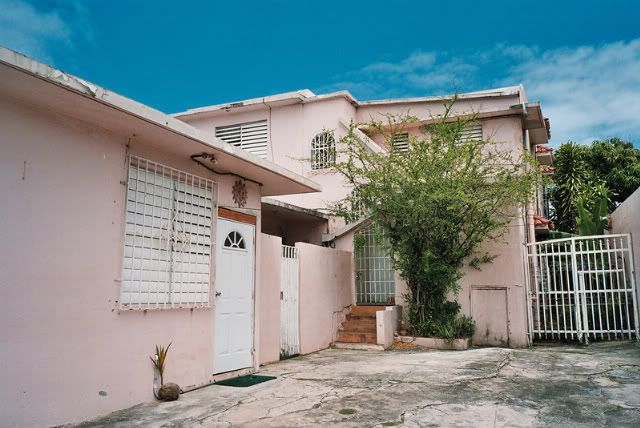 me gustan los colores.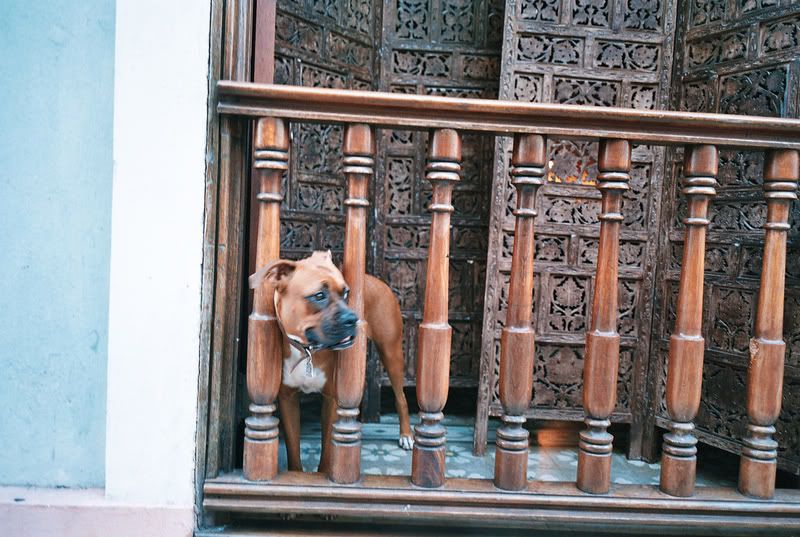 el rey del perreo.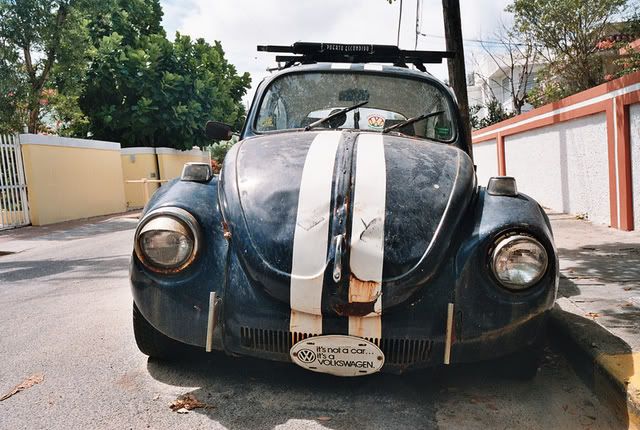 el volky.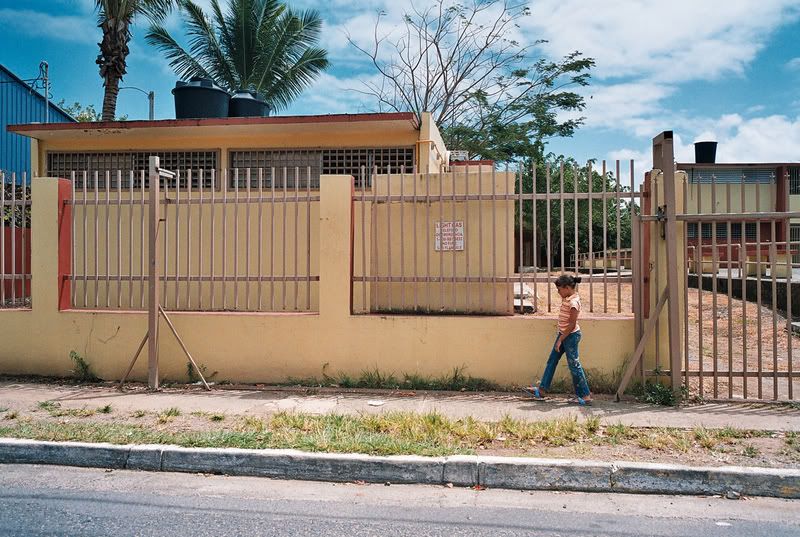 nena.
que flacita.
la perla.
having also hotwired a clam shaped dune buggy we ended up in
Rincon
aka
gringo
landia. wed the 19th a monumental swell too gnarly for rookies to paddle out in hit. so take lots of pictures...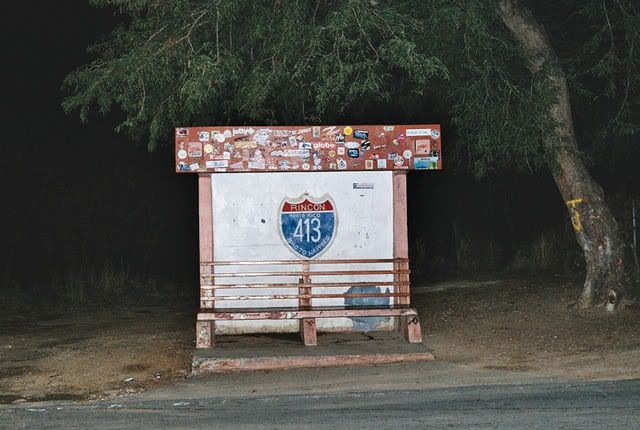 at the bus stop.
sandwich spot.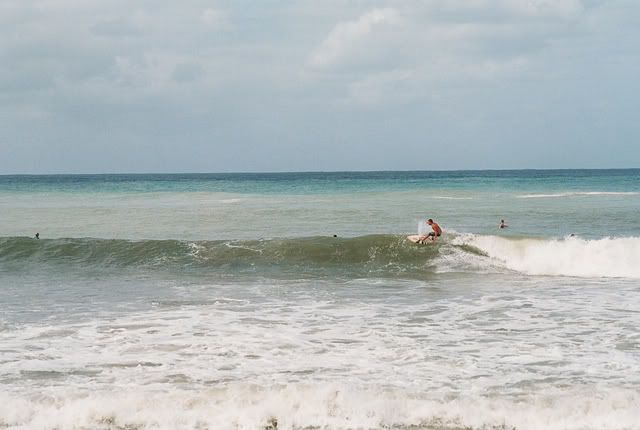 little malibu. reef six inches under the break. fun until you fall.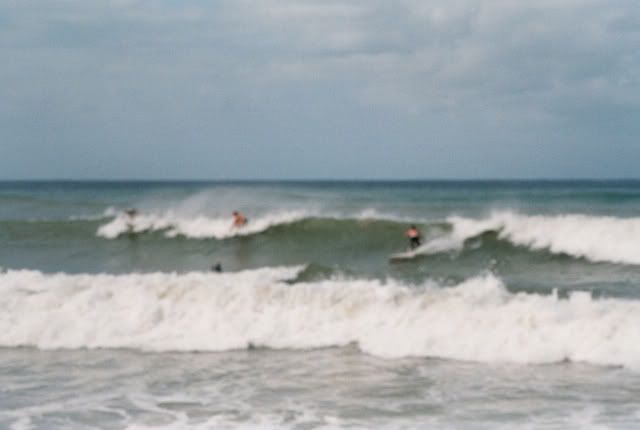 go time.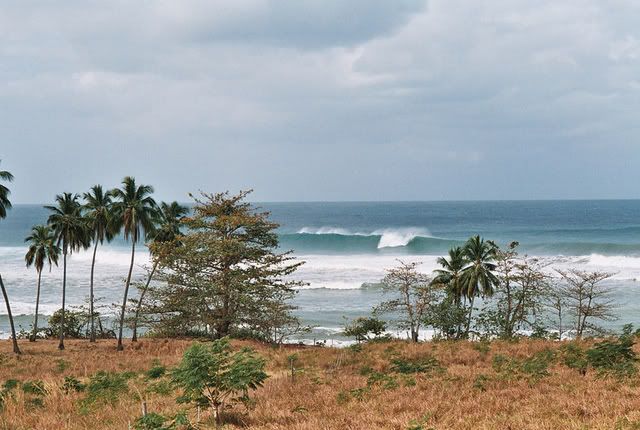 tres palmas world class wave.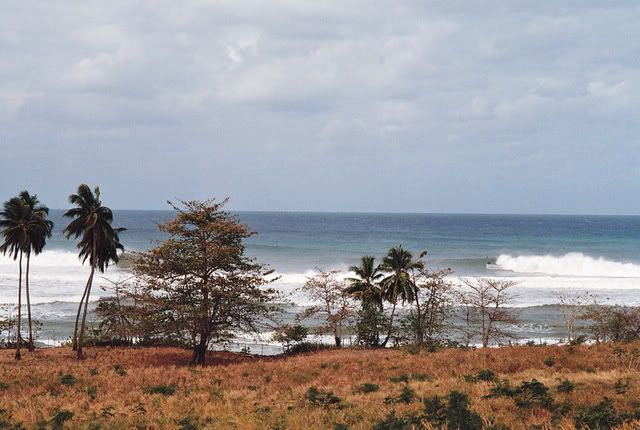 tow in.
all your wildest dreams will come true.
thats his bmx.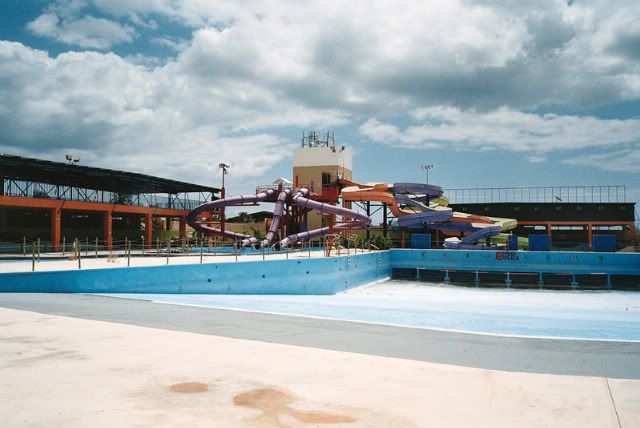 secret spot.
pr portraits
dominicki.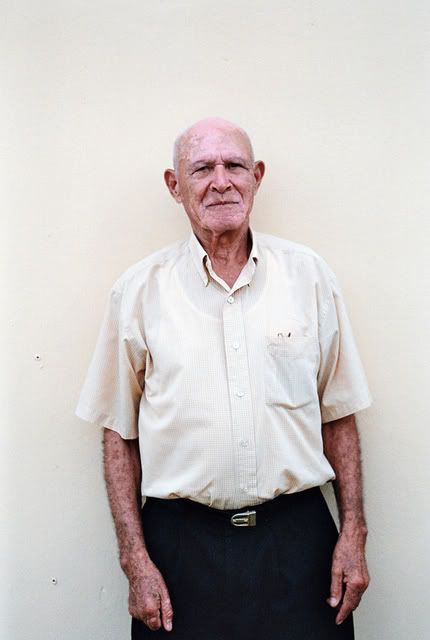 don antonio diaz.
natalie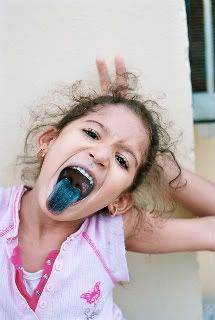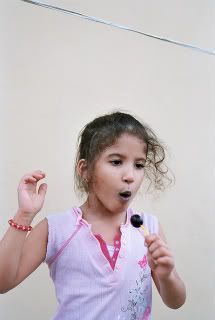 drew was my travel partner.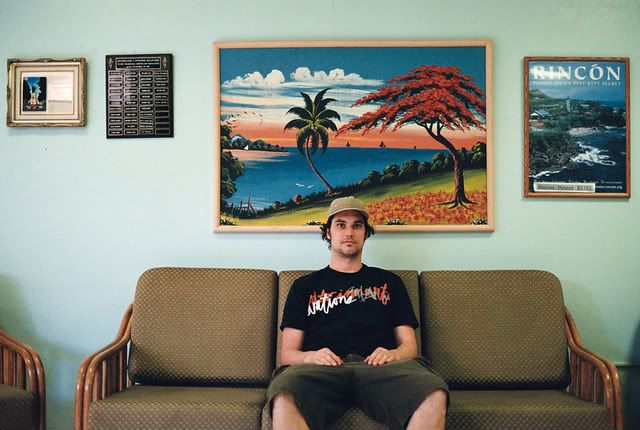 drew doesnt smoke marijuana or speak spanish.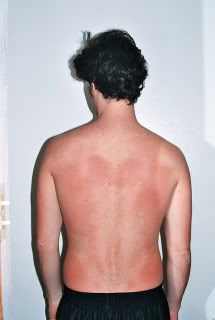 rorschach tan.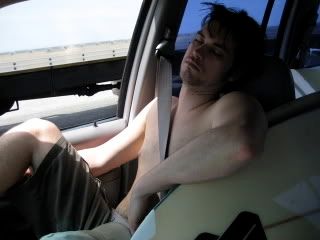 no te duermas.
this is a gallery he shot with his canon digi.
nice work.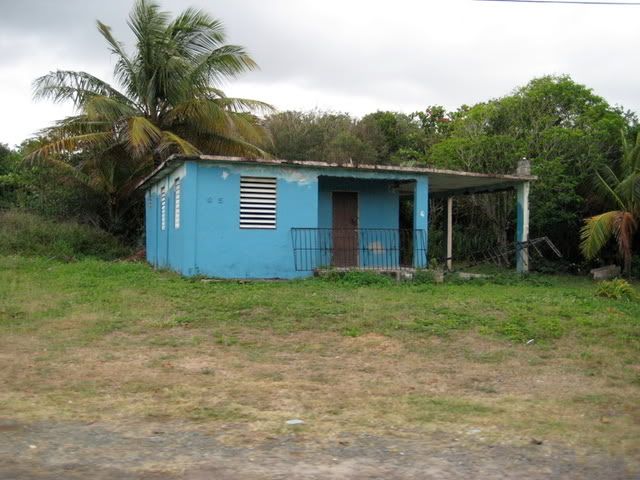 cribs.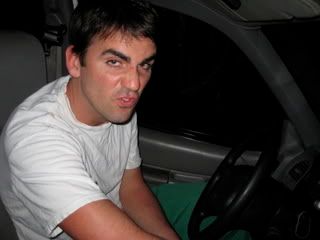 en el barrio me conocen como el super abnormal.
pop a wheelie.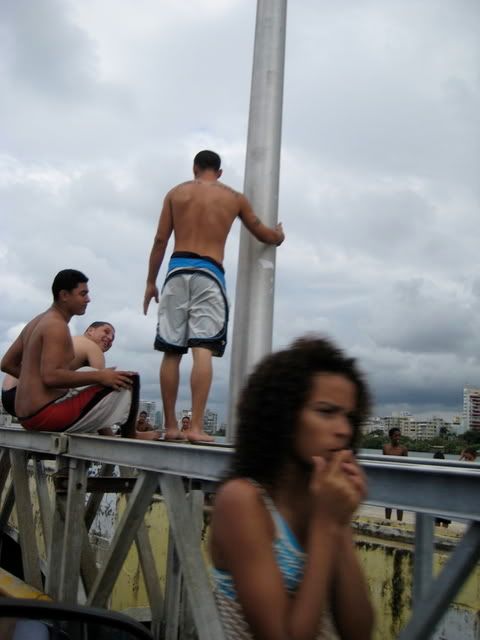 la laguna de san juan.
bangin wave shot from rincon. tsunami status.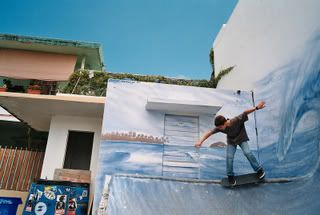 TUBULAR!
clam$ ca$ino.clam$ ca$ino.clam$ ca$ino.clam$ ca$ino.clam$ ca$ino.clam$ ca$ino.