in one basket
been taking alot of photos in far rockaway beach
since I started surfin there a couple years ago.
here's some recent shots.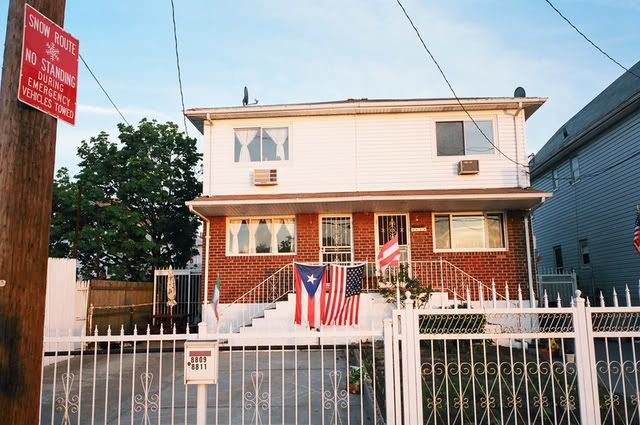 it never stops.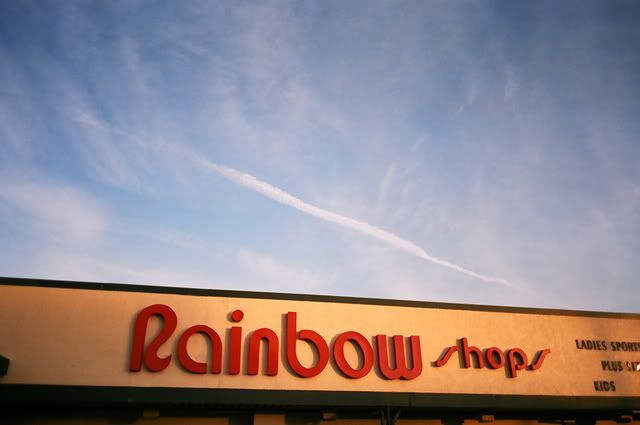 unicorns shoe source next door.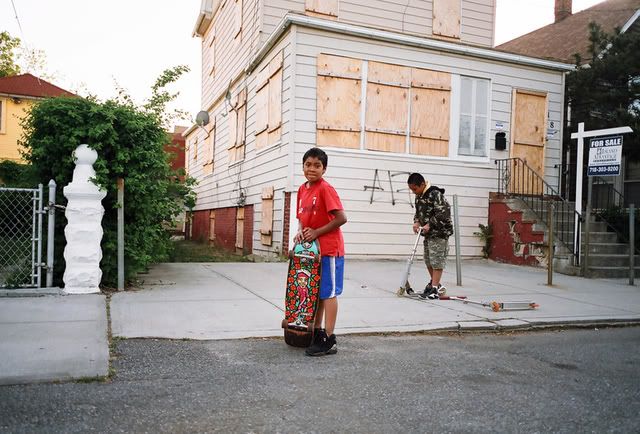 local youngin OB posin with my board.
OB poppin a pint sized ollie.
first light
. early am.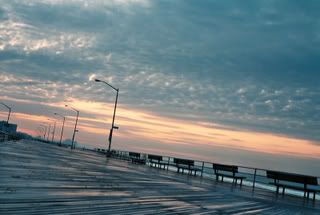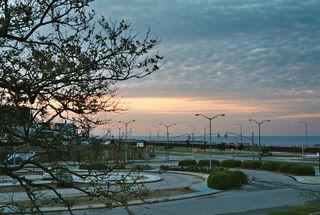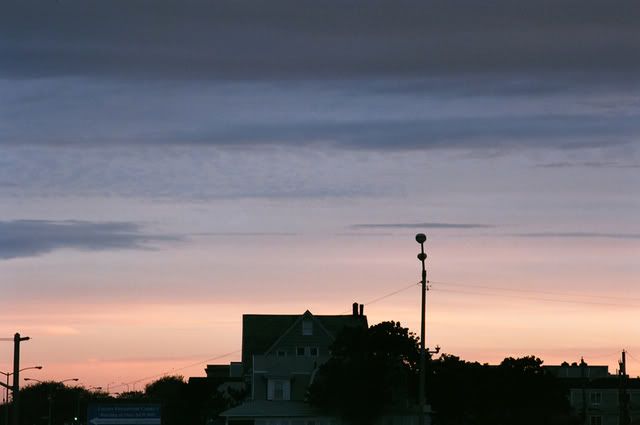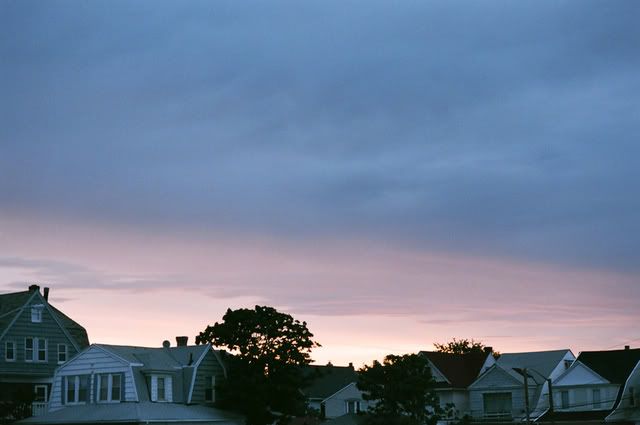 our friend
juan
lives out there. literally.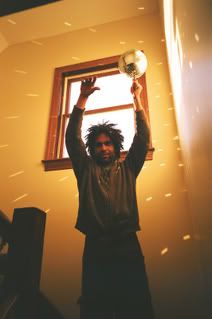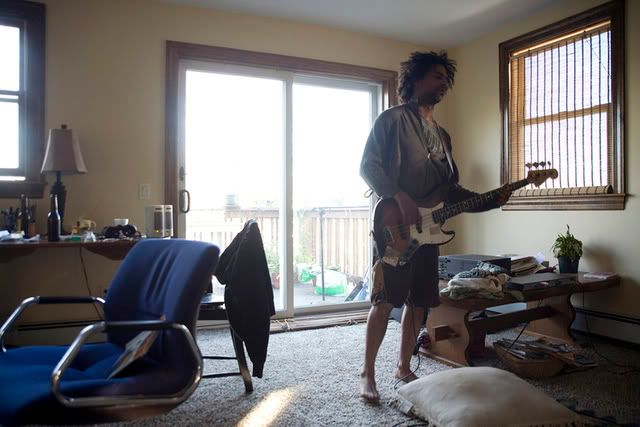 these are photos taken on the ride back from the beach during rush hours on the
bqe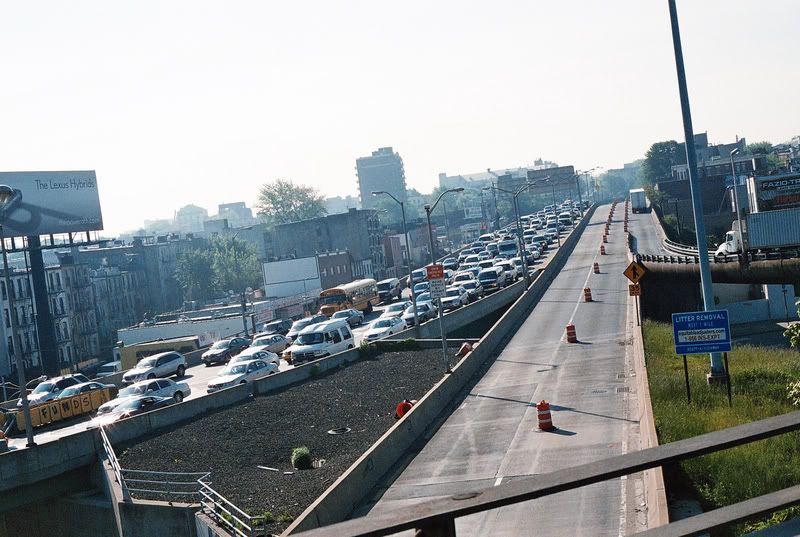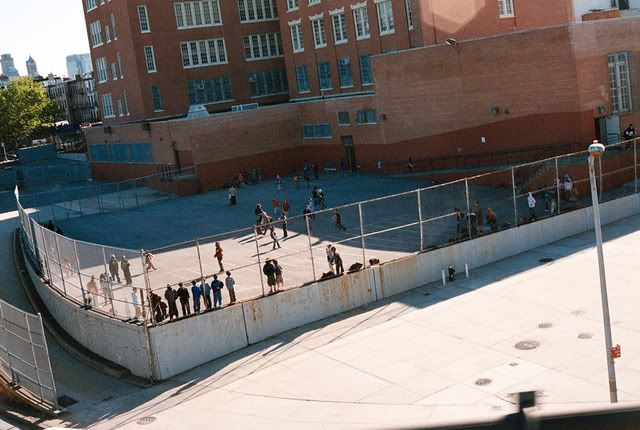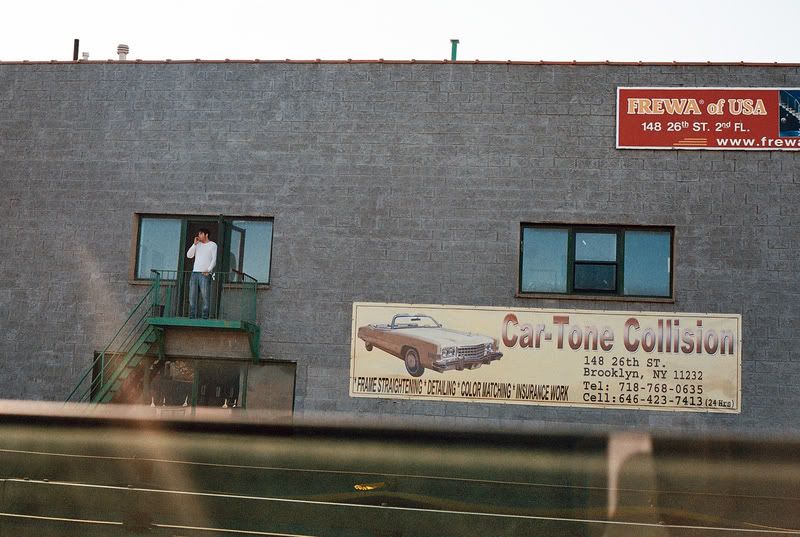 Ian Sevonious (nation of ulysses, make up, scenecreamers)
dj'd sweet soul music in wilhelmsburrg friday may 23rd.
people gathered and frolicked.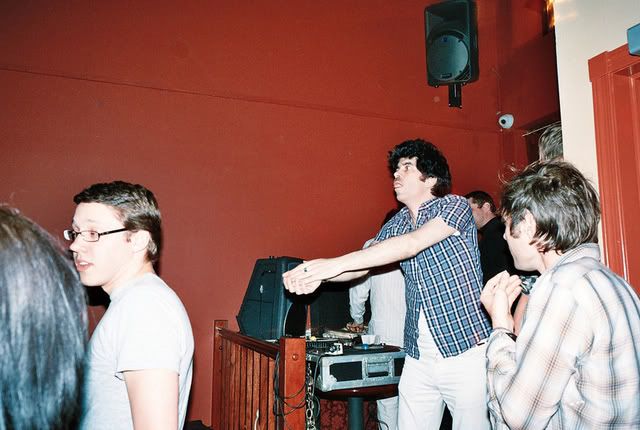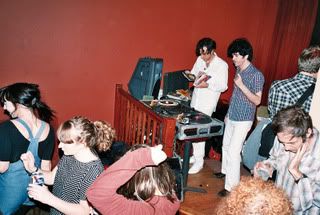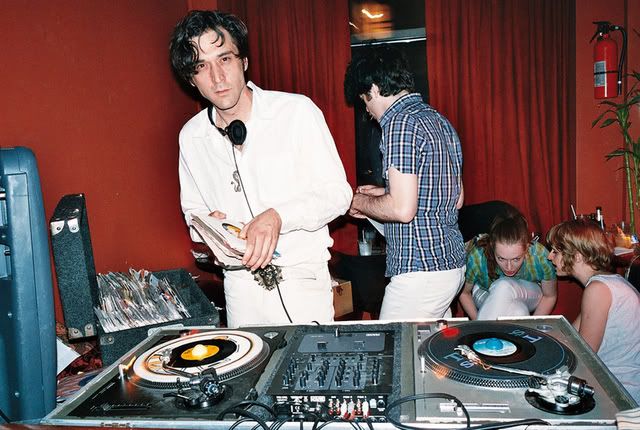 CLAM$ CA$INO. all up in your grill.