been really lucky to have a decent apt with a great view
for the entire ten years ive been in nyc.
in keepin with the "maritime" theme on CLAM$ CA$INO this blog
is dedicated to sea faring vessels, and the east river.
Clam$ Ca$ino.
pictures from my apartment over the course of many months.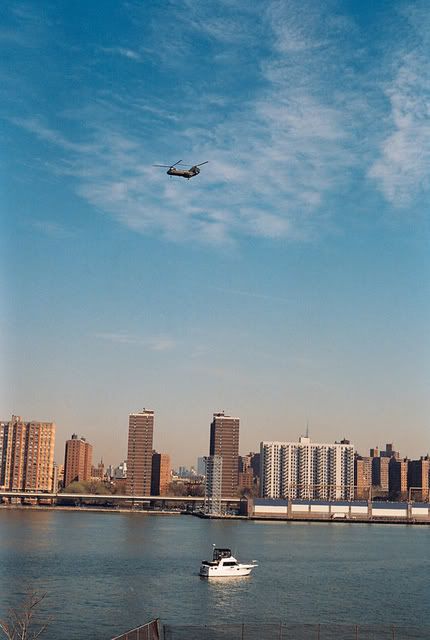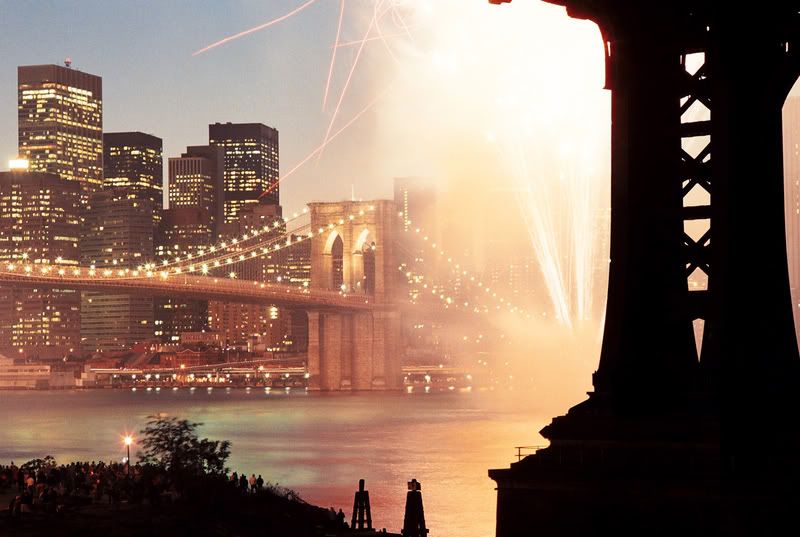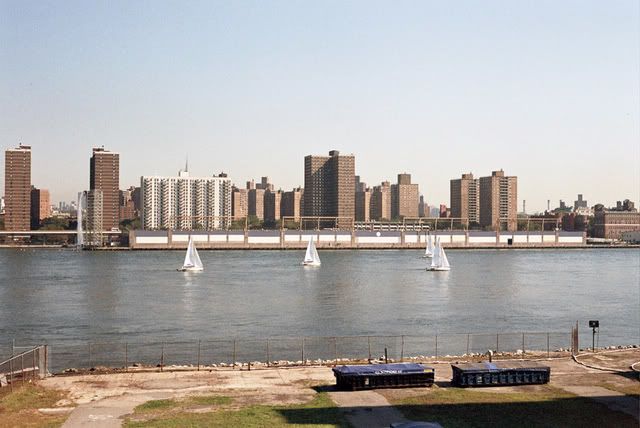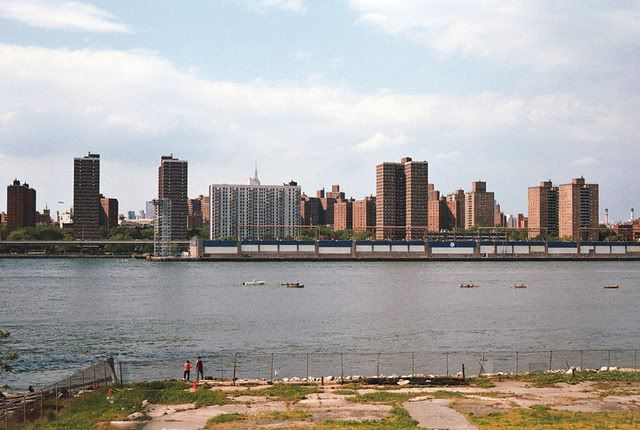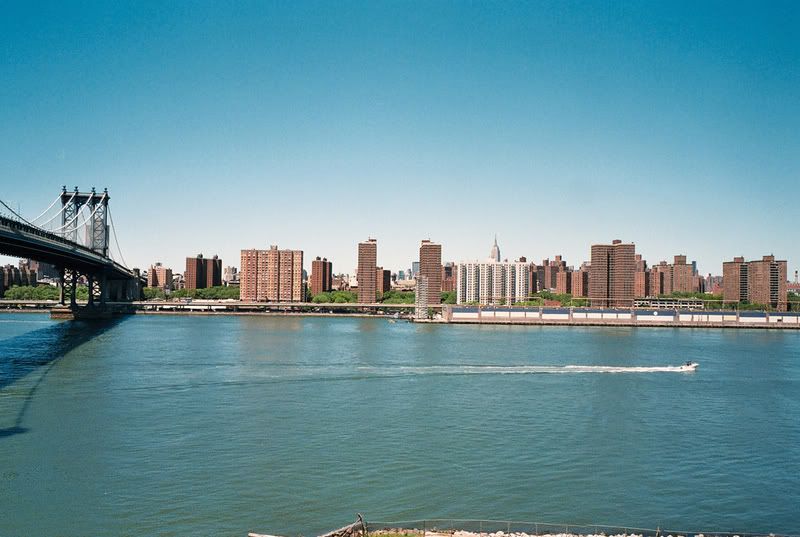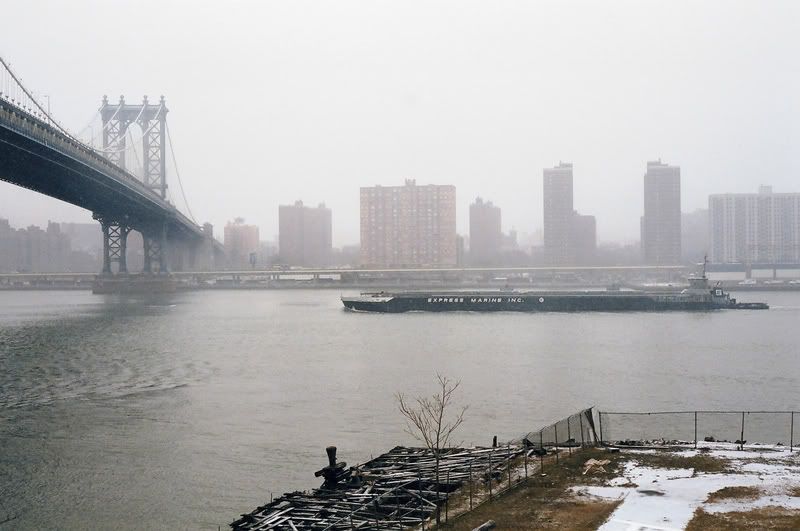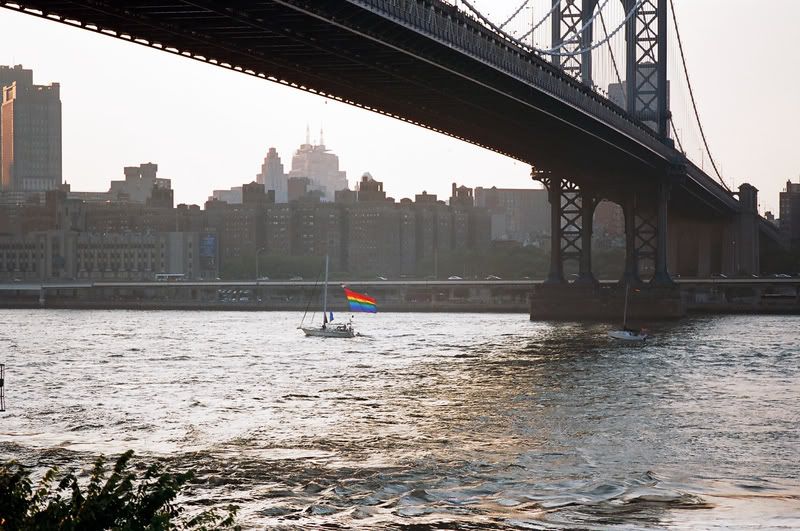 Clam$ Ca$ino.
seasick
.