these are MARIKA's blog posts. cool shit.
PHOTO VAULT
WARTIME RECESS
DOPL.CC
kinda reminds me of a girl I knew in Boston called
lisa.
anyway...
marika and I took a walk over the Brooklyn Bridge june 22nd 2009.
she had never traversed any nyc bridges via foot in her four years in nyc.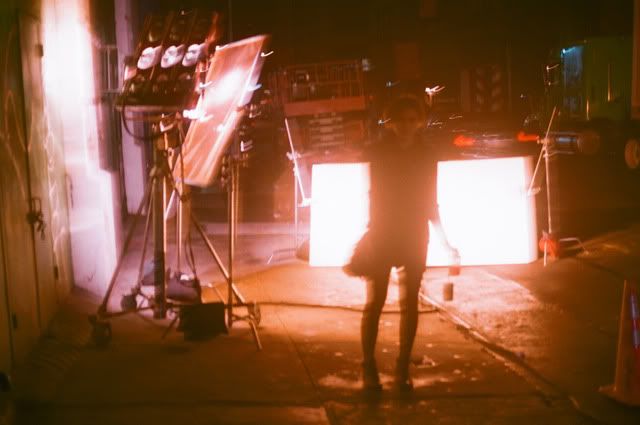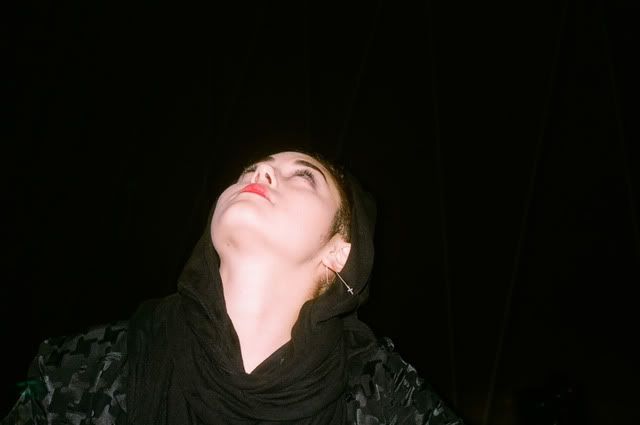 Clams Casino.
babyface.

thanks marika. aloha.