ended up at a fun event wednesday 25th before thanksgiving.
JAY SNACKSON
, and
CUBIC ZIRCONIA
played a warehouse
thing in always extremely cutting edge Williamsburg.
big ups snack, drew, raquel, maya, and the performers
for makin the night so much fun.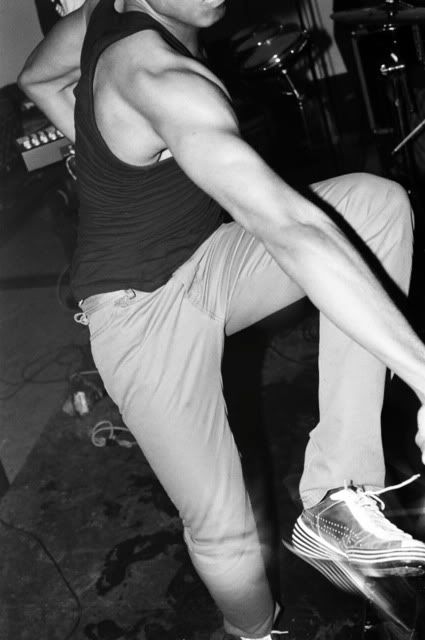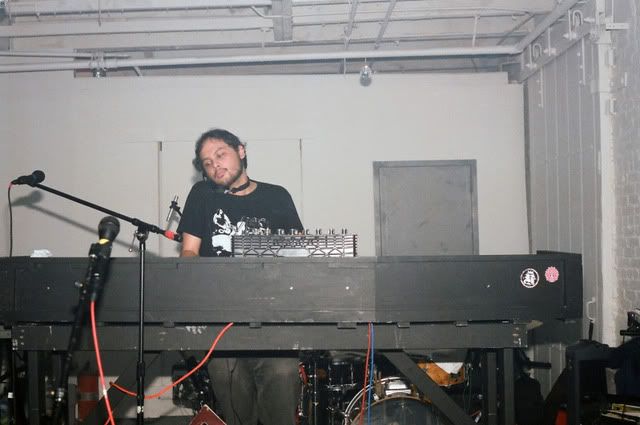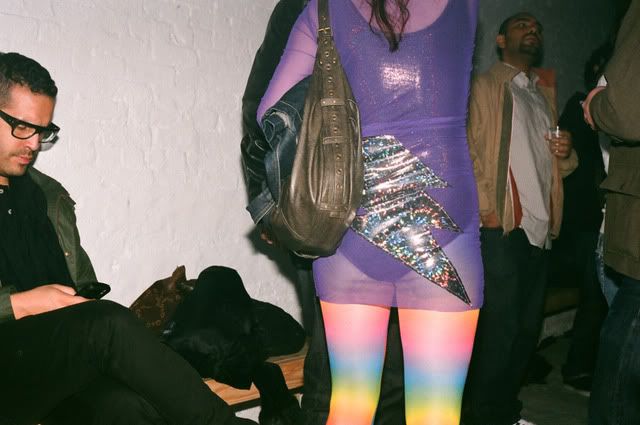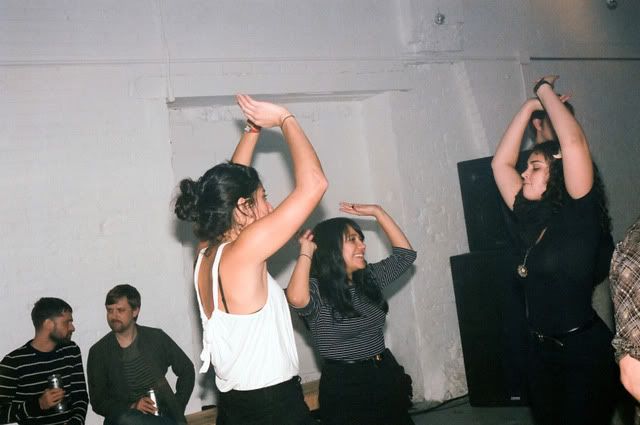 dont really remember much about cubic zirconias music.
it didnt completely suck and they were dare i say "entertaining"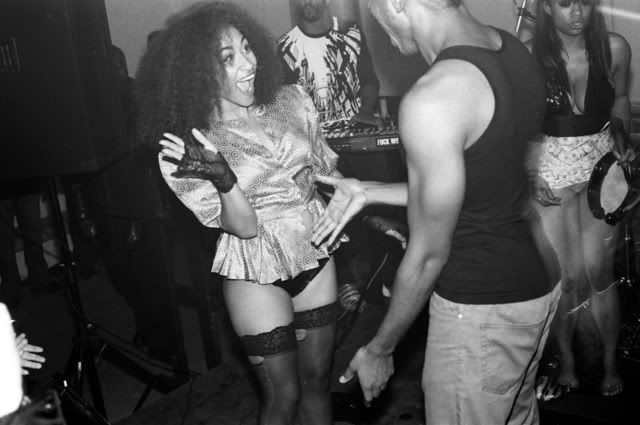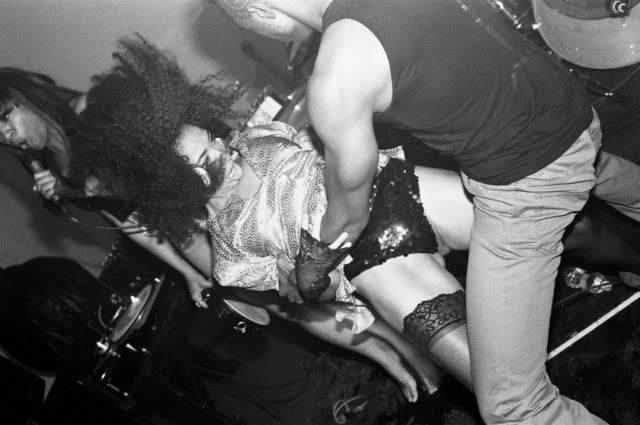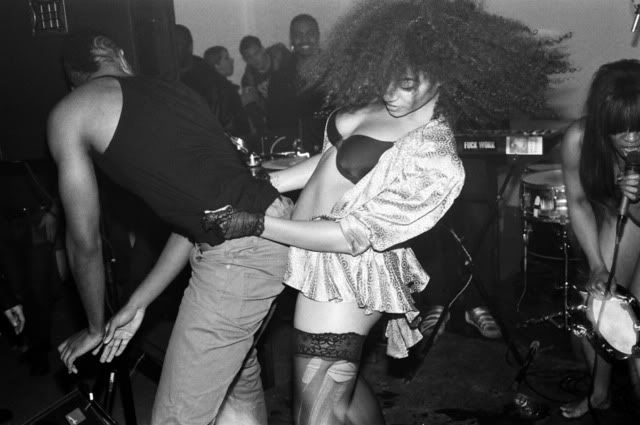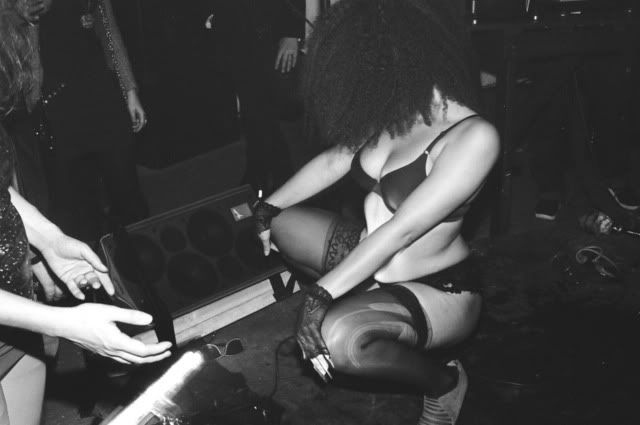 clams casino.
the life of the party.