I have to just continue to do photo as a fun pastime hobby otherwise
I can't continue to be in love with it the way I have for so long.
I'd like to be shooting for this or that. living the dream, be name brand, etc.
Never really pushed for that. I'm getting sick of this NY grind though that's for sure.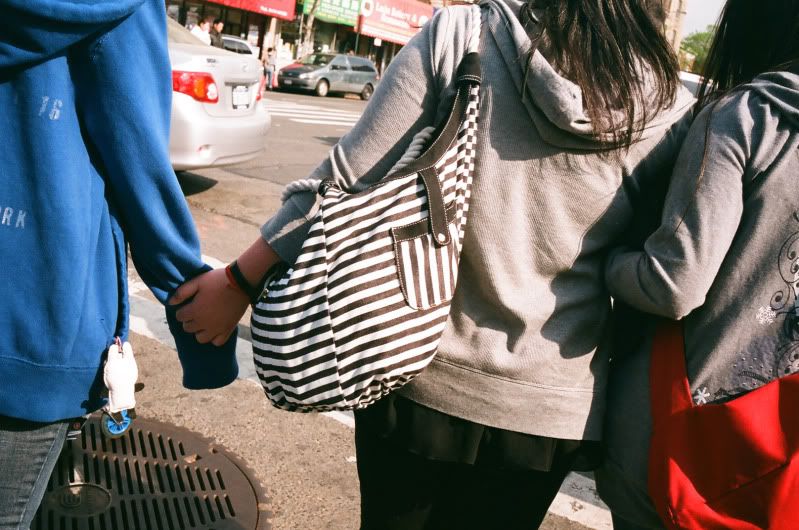 all we need is love.
clam$ ca$ino.