welcome to the inaugural installment in what hopes to be a long $lucrative$
spearsphotoblog series.
Im inspired to do this because I take a shitload of pictures that no one sees.
and thats what the net is all about. bringin folks together. right?
thats stalking actually. my bad.
the photoblog is called CLAMS CASINO. think "plethora".
it decribes the spirit of the photographs presented.

all the following from the series "heavy lurking".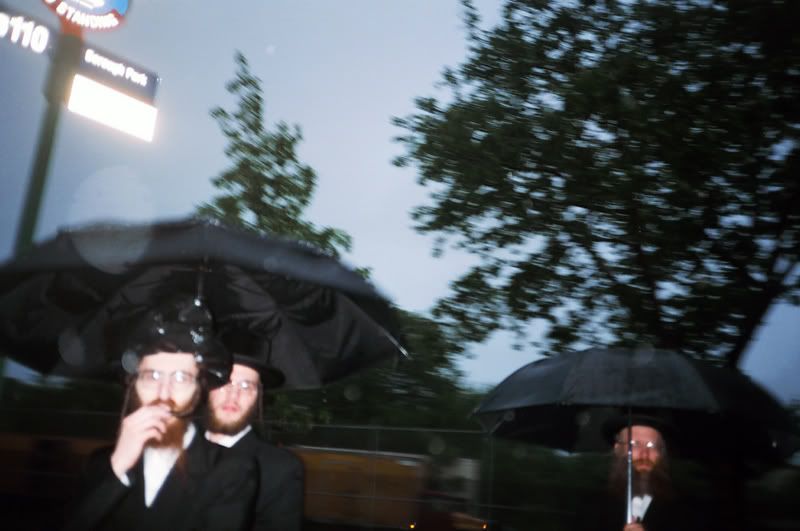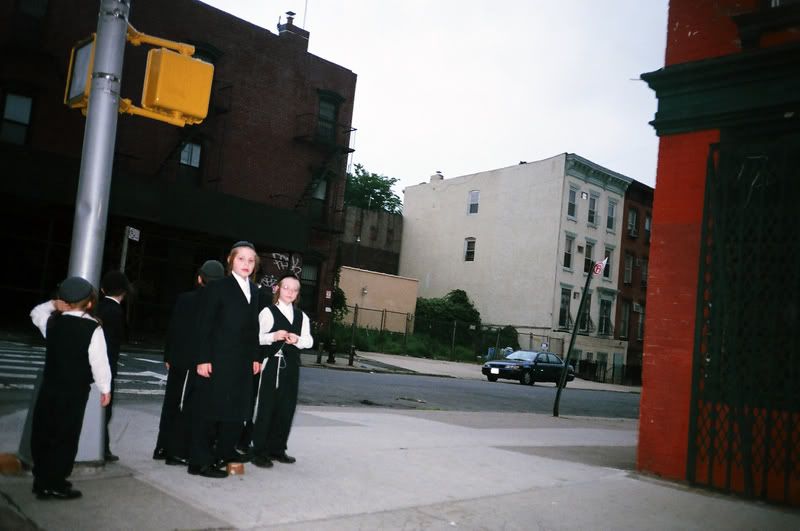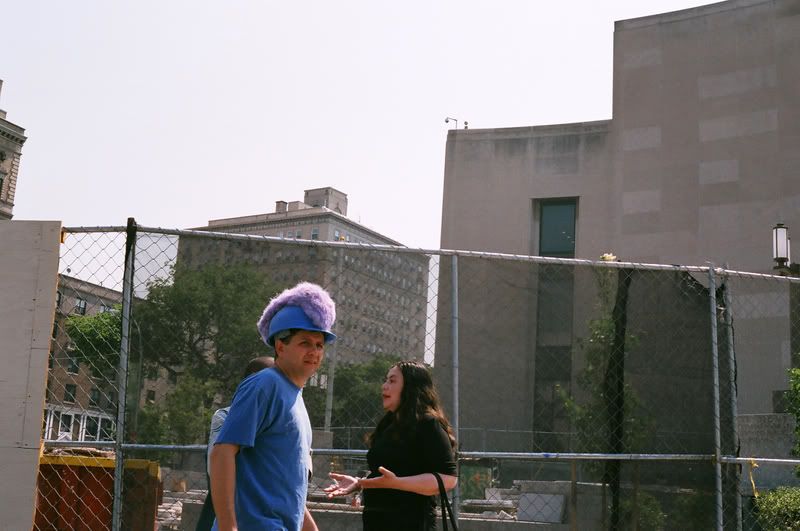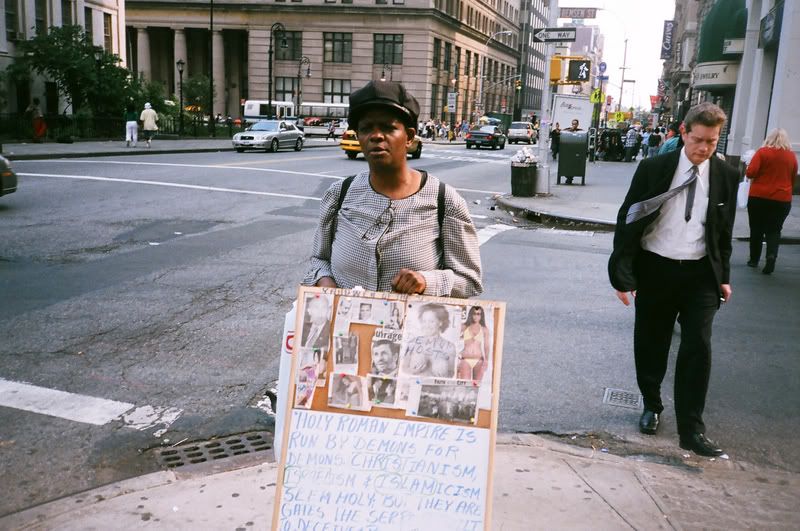 Canal street. saturday? june 2 2007.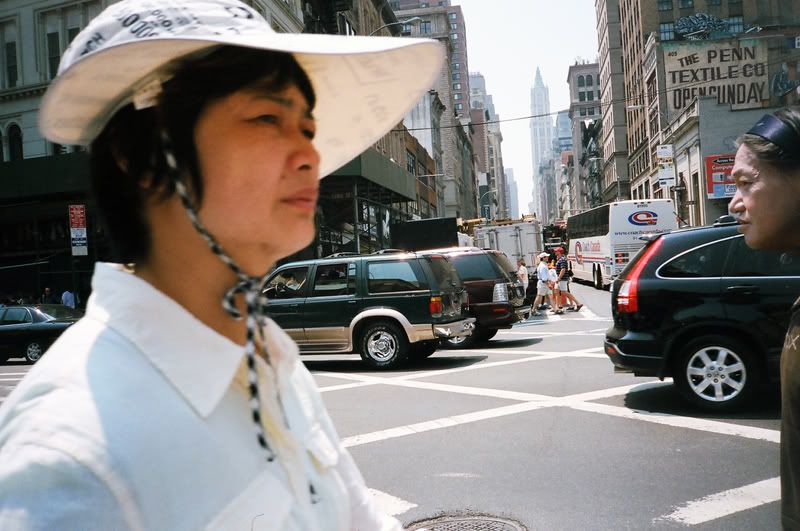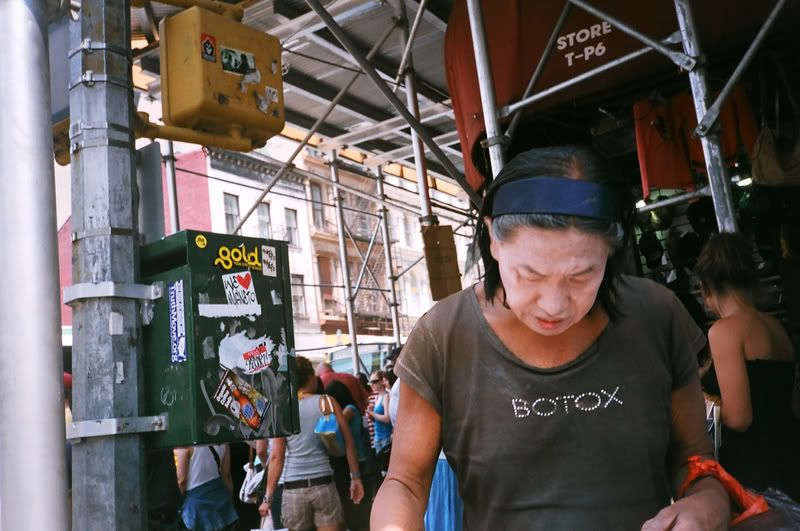 Fiesta forever!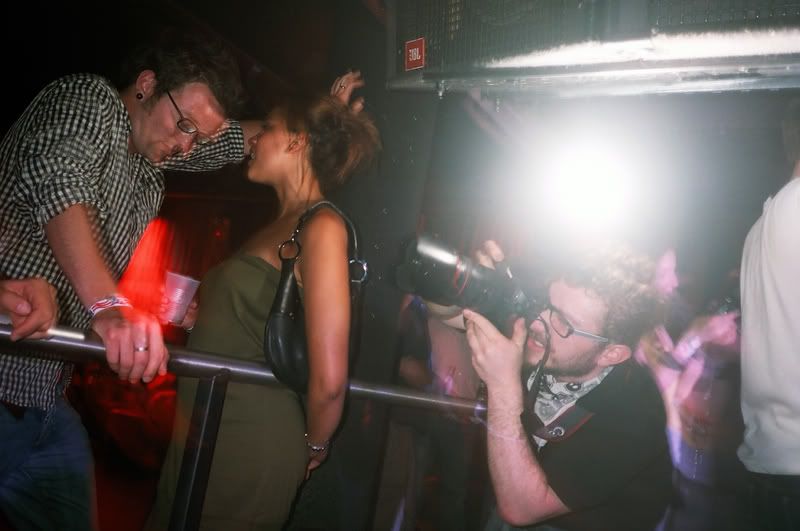 long lens = small penis. you got nothin.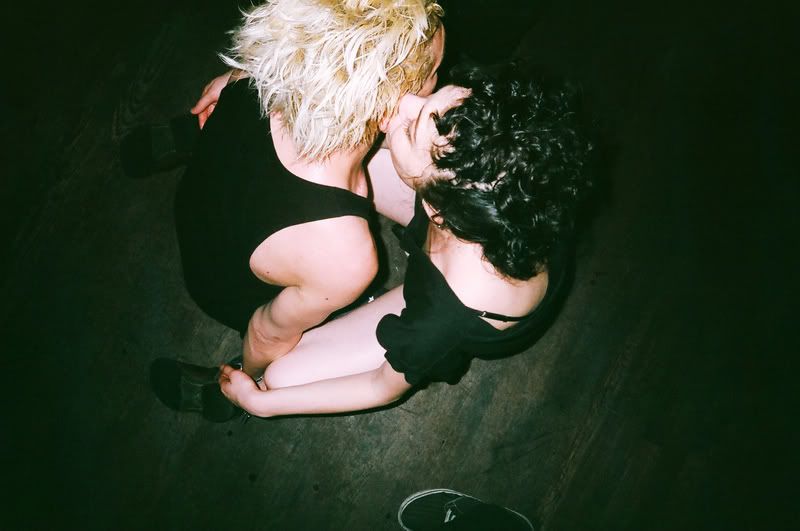 androgynous hipster protest squatting.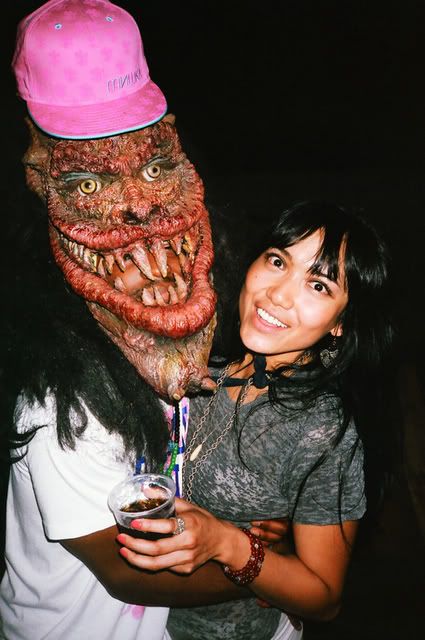 beauty and the beast.
CLAM$ CA$INO. Cram$ Ka- C-note$ CLAM$ CA$INO. Cram$ Ka- C-note$CLAM$ CA$INO. Cram$ Ka- C-note$CLAM$ CA$INO. Cram$ Ka- C-note$CLAM$ CA$INO. Cram$ Ka- C-note$CLAM$ CA$INO. Cram$ Ka- C-note$CLAM$ CA$INO. Cram$ Ka- C-note$CLAM$ CA$INO. Cram$ Ka- C-note$CLAM$ CA$INO. Cram$ Ka- C-note$CLAM$ CA$INO. Cram$ Ka- C-note$CLAM$ CA$INO. Cram$ Ka- C-note$CLAM$ CA$INO. Cram$ Ka- C-note$CLAM$ CA$INO. Cram$ Ka- C-note$CLAM$ CA$INO. Cram$ Ka- C-note$CLAM$ CA$INO. Cram$ Ka- C-note$CLAM$ CA$INO. Cram$ Ka- C-note$CLAM$ CA$INO. Cram$ Ka- C-note$CLAM$ CA$INO. Cram$ Ka- C-note$CLAM$ CA$INO. Cram$ Ka- C-note$CLAM$ CA$INO. Cram$ Ka- C-note$CLAM$ CA$INO. Cram$ Ka- C-note$CLAM$ CA$INO. Cram$ Ka- C-note$CLAM$ CA$INO. Cram$ Ka- C-note$