he told his name was Kojak. no shit.
he said. "you got any girls on that van. I like girls."
funny I had him pegged for a total homo.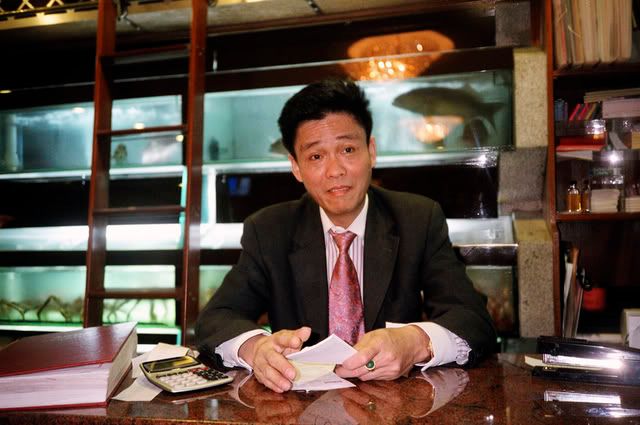 oriental garden. elizabeth st. all about the deep fried flounder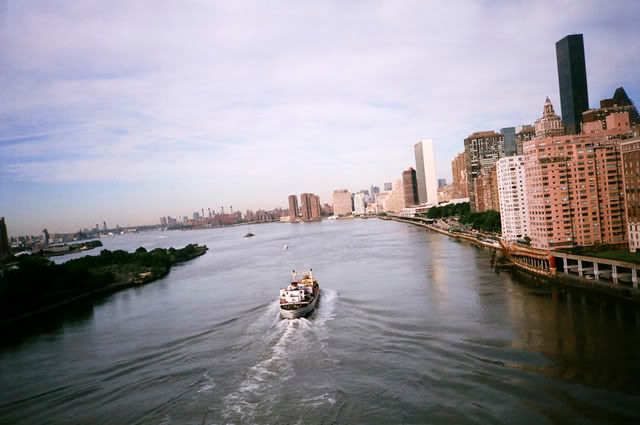 qb looking south.


one state street. way downtown 07 20 07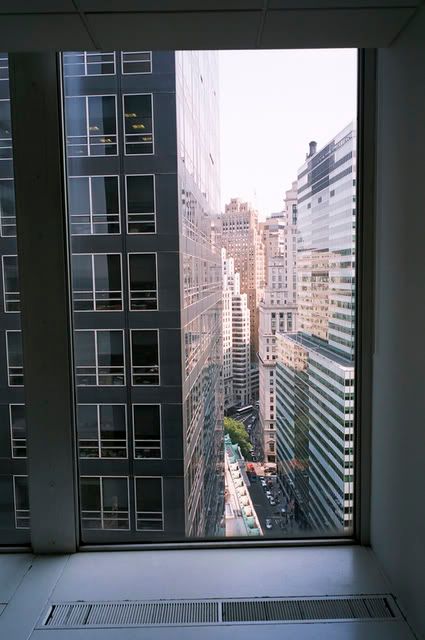 thai chee.
matt. part man. part taliban.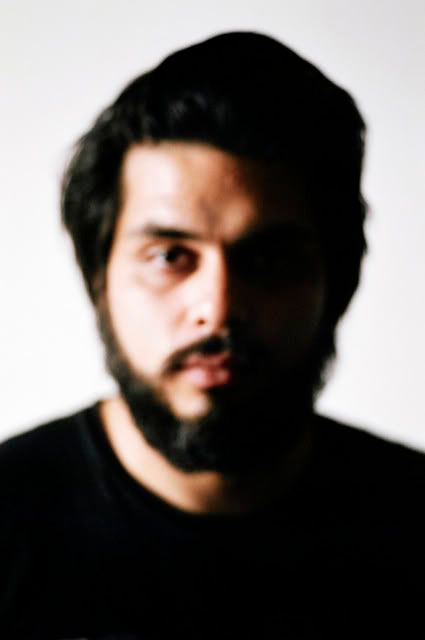 c'mish na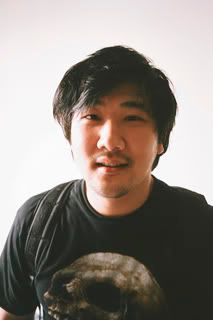 CRAM$ CA$INO