June has been ah mazing. weather wise and otherwise.
if this damn mercury retrograde would release its vicelike
grip we could all get on with summer, hassle free.

photos are from the last week of june 2007.
went to DC for a gig on tuesday and wednesday the 26th,27th.
on the f train into town I ran into renowned east coast street skater Jahmal Williams.
this guy always has a smile. I shot a skate film of him in college with a Bolex.
never got it transferred from 16mm to video. im such a slacker.
who does this sort of thing and how much does it cost?
might be nice to see one of my few forrays into filmmaking.
especially since Jahmal was still a kid kid when I shot it.
yea so DC. here it is. ho hum.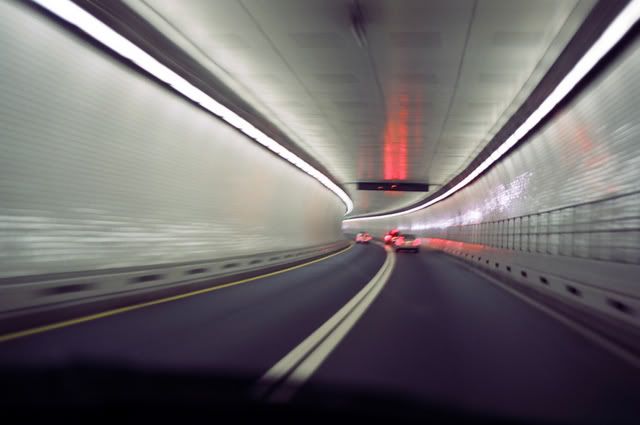 its the journey not the destination.
stopped in philly for the first time.
********************************************************************************************************************
ebon. neighbor. all around nice guy.
Im splittin a surf bungalow with some buddies out at rockaway beach this summer.
there were baby waves both days this last weekend, so my baby buttocks were out there.
saturday the 30th(digital)
what would summer be without a lil gratuitous beach booty? boring!
voce tem uma bella boomda.
yes she did.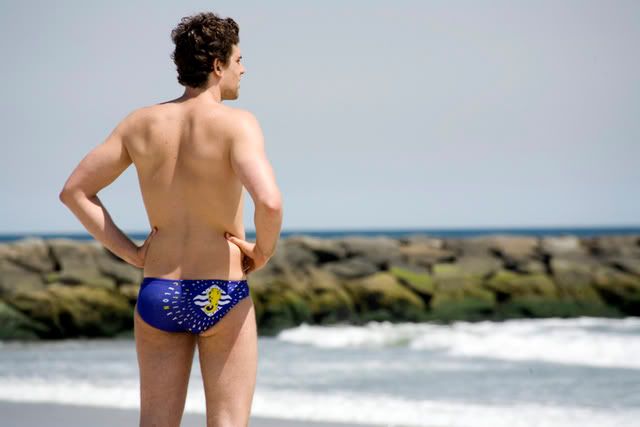 no he didnt.

the train ride to danko's bbq was interesting.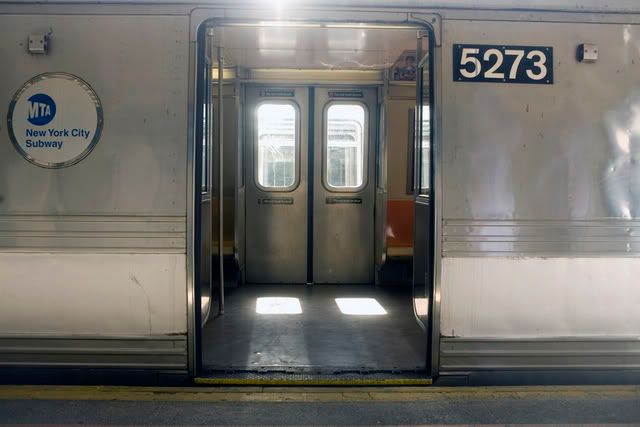 stand clear...
homeboy wants to choke me and androgygirl just wants me.
fulton st.
finally the bbq
grill master dank.
a labor of love.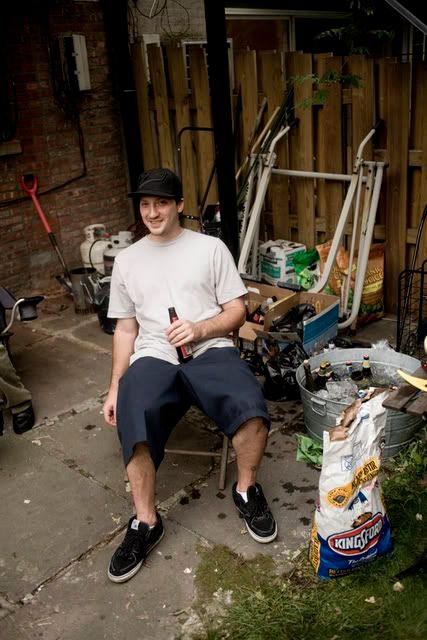 east coast skate legend, the "Gambino".
rockaway beach. Sunday the 1st of July. (film)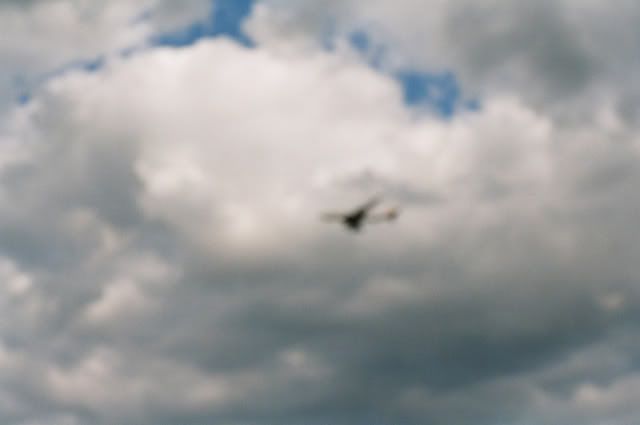 runner up for portrait of the week. hat's too big.