Boredoms show. Brooklyn Bridge park. july 7th. 2007
Big props to Mark "cruton" Likosky.
he hooked me up with the all access bracelet.
so I didnt have to wait in the hell line and got to get
my full fledge flick on. t'was a fine day...
SAMURAI!

snappy "portraits" from the show.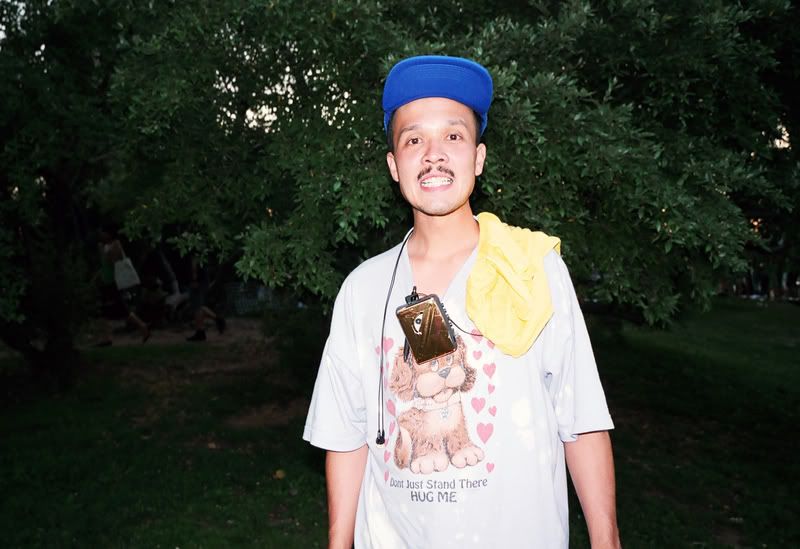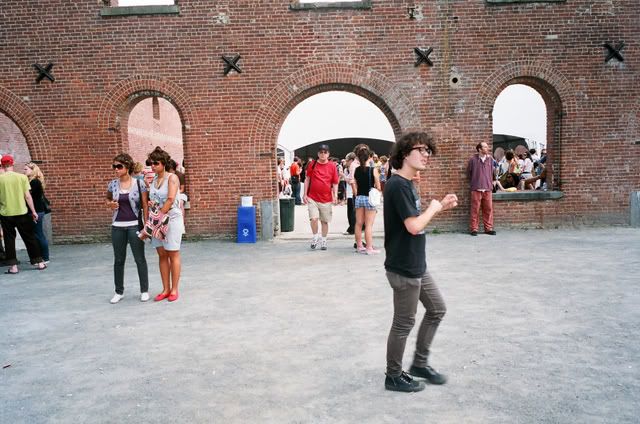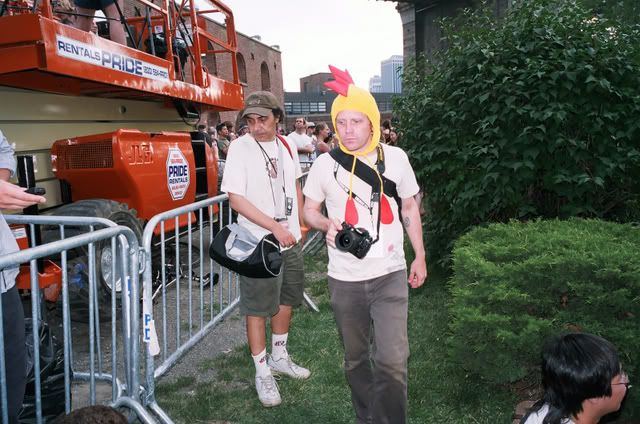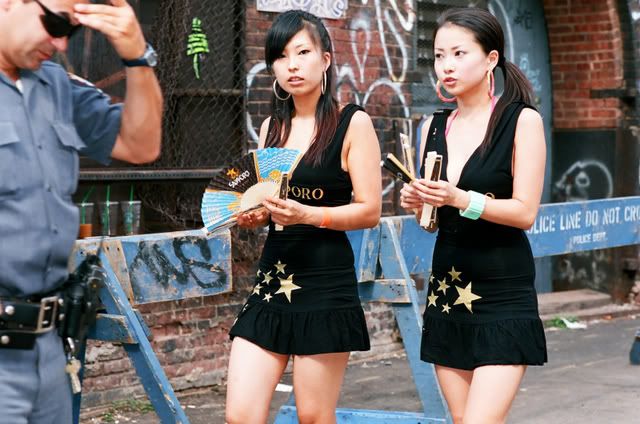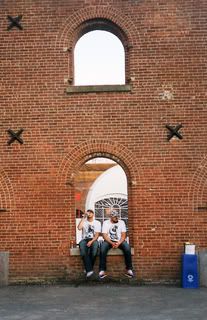 the crowd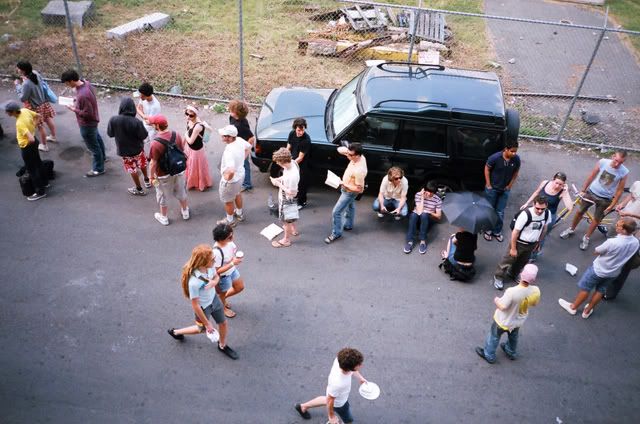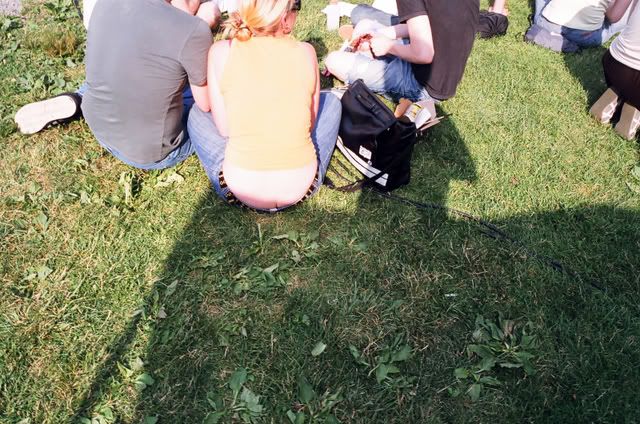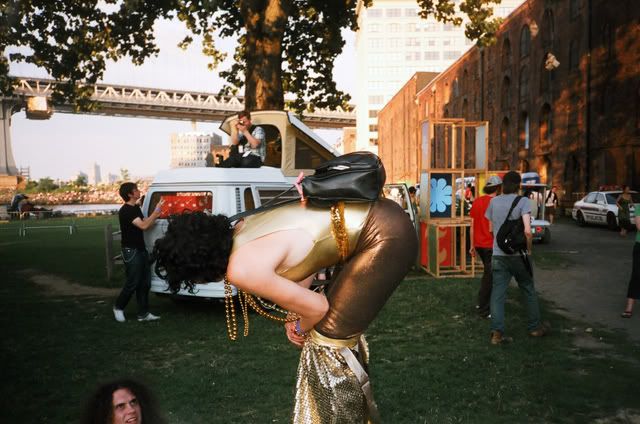 the show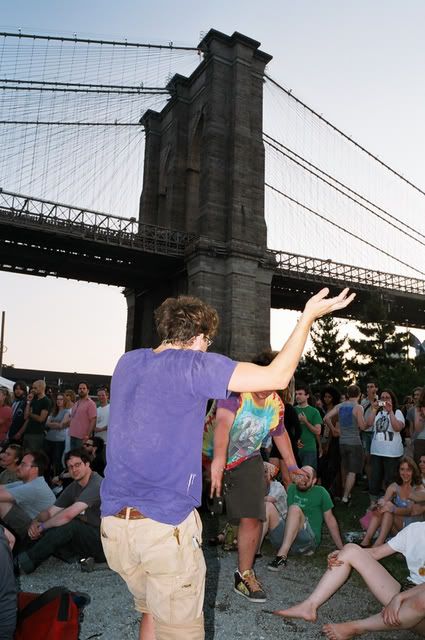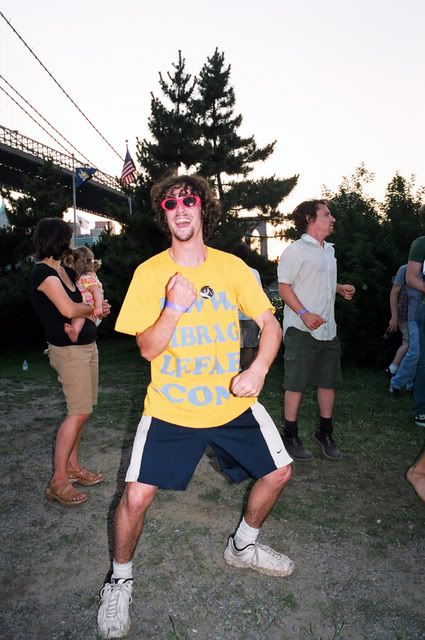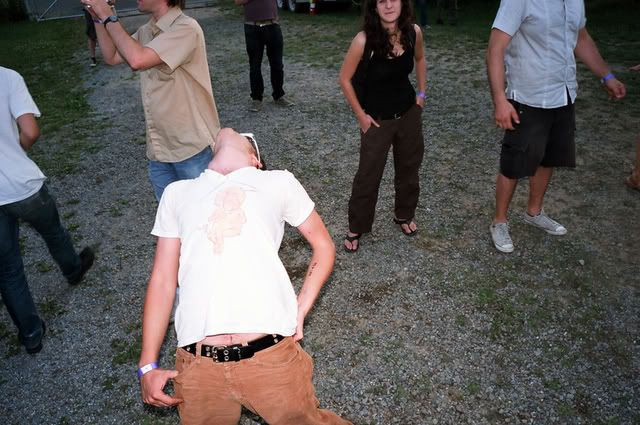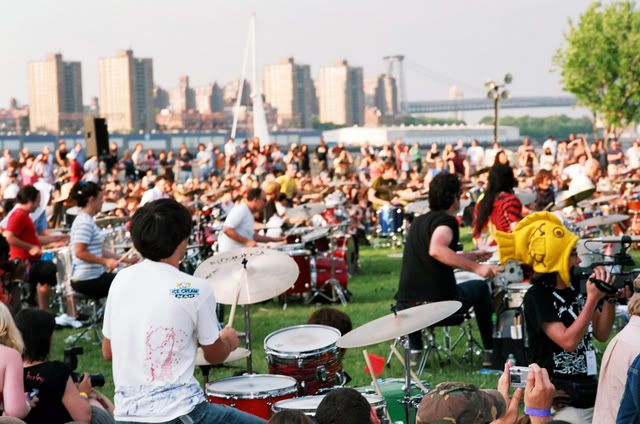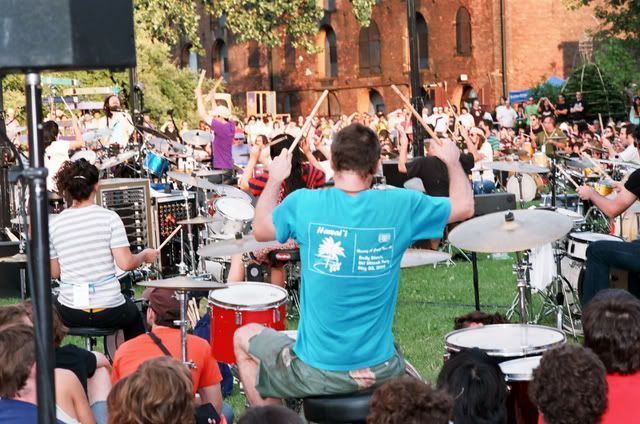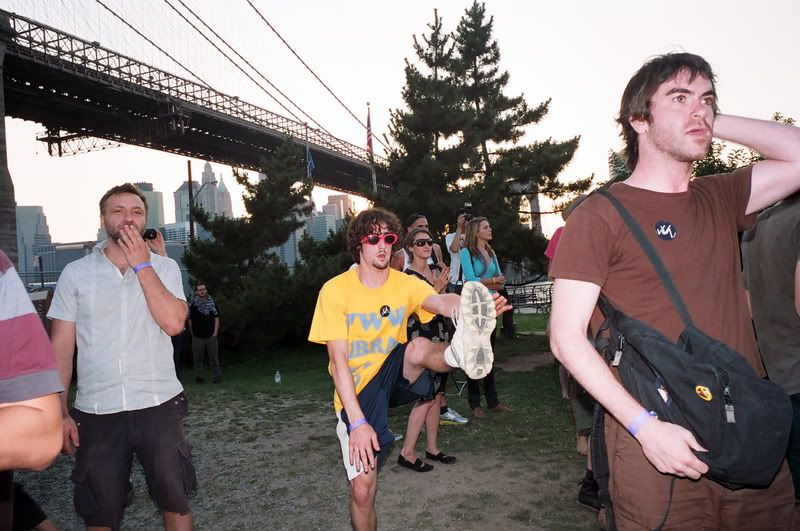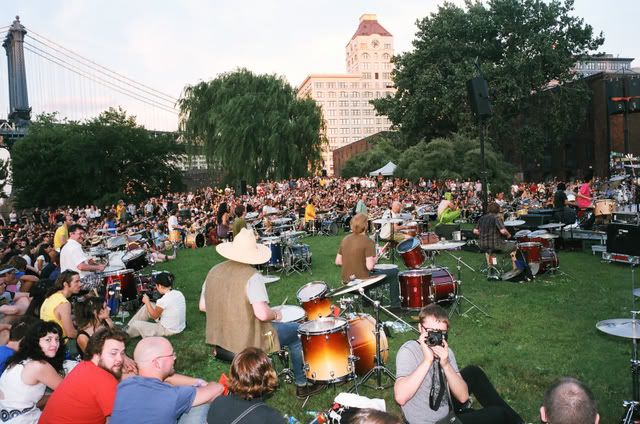 BONUS FOOTAGE...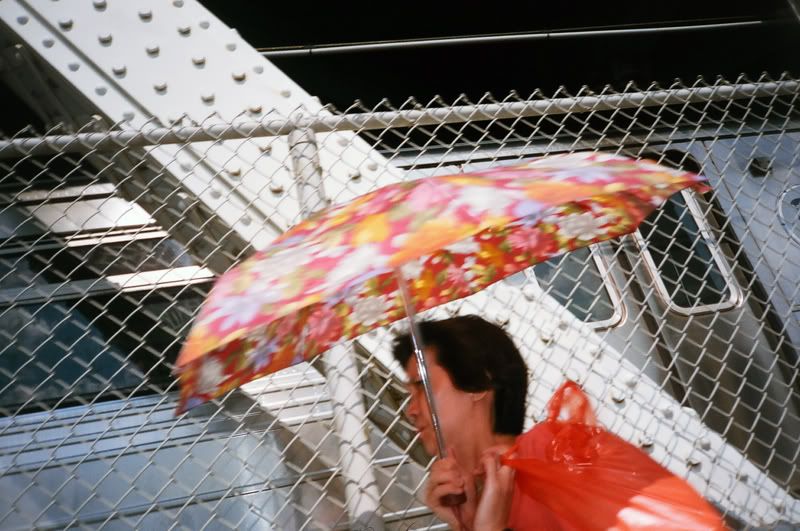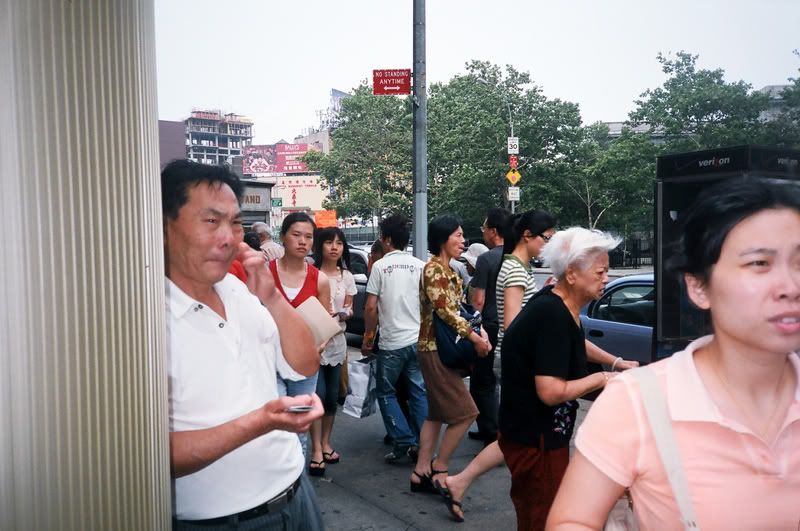 Clam$ Ca$ino. bum rush the show...