pikes' pics of the week.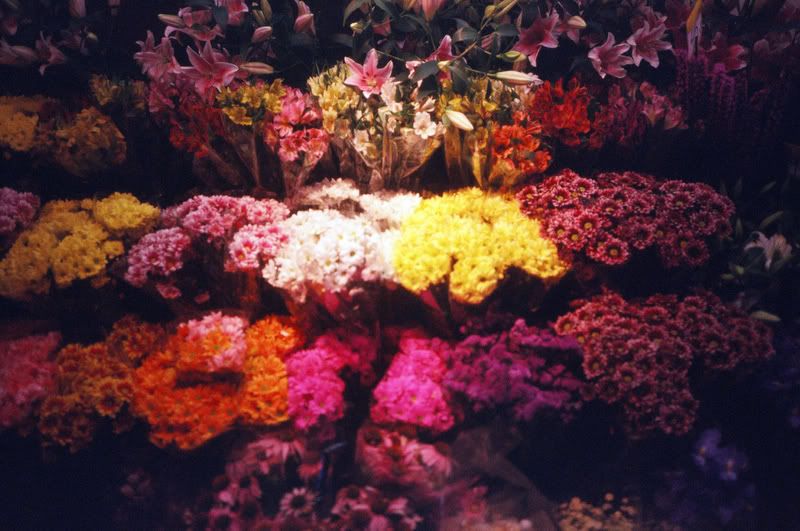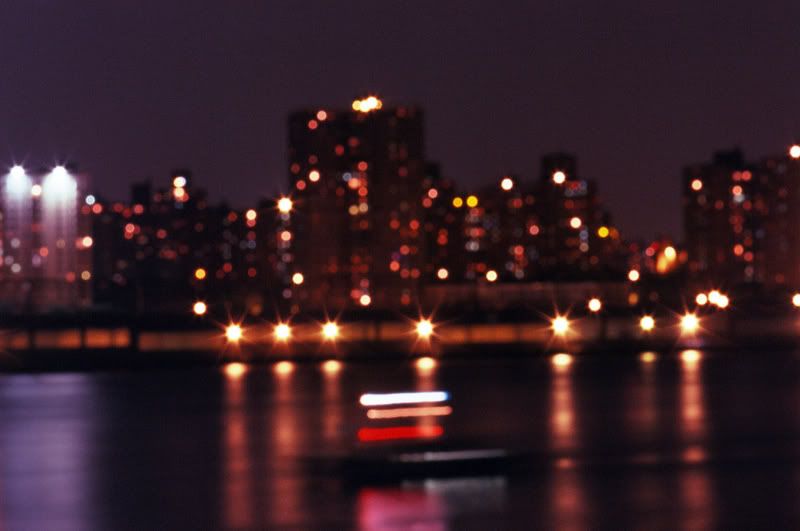 july 3
st marks church band benefit thingey tuesday nite
this event was "sceney". I suspected there were photo opps to be had.
"celeb" sightings include: in order of importance. least to most.
David Cross. Mark Ronson. yeah yeah yeahs skinny short edward scissorhands guy.
and my heart slightly stuttered when my eyes spotted Chloe Sevigny.
anyways I didnt get their pics because, I just didn't.
I shot with some old Fuji provia400 I had layin in my fridge forever.
slide film. e6. the colors are interesting.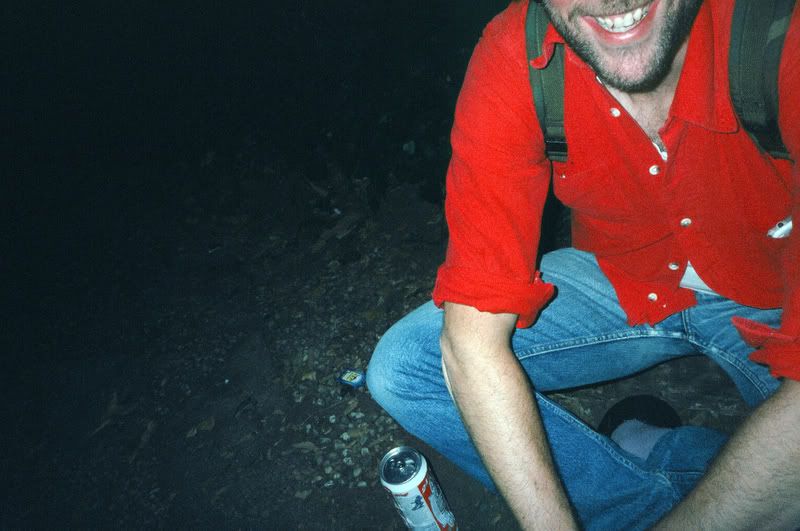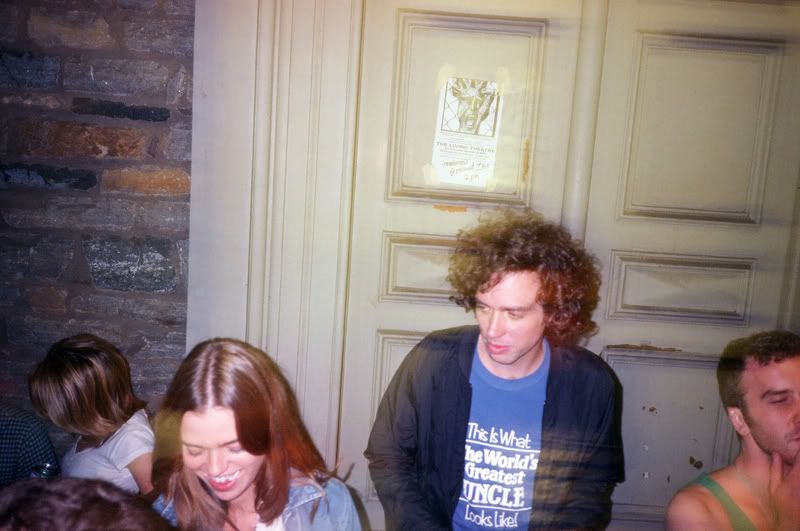 dudes were dancing
like this.
and like this?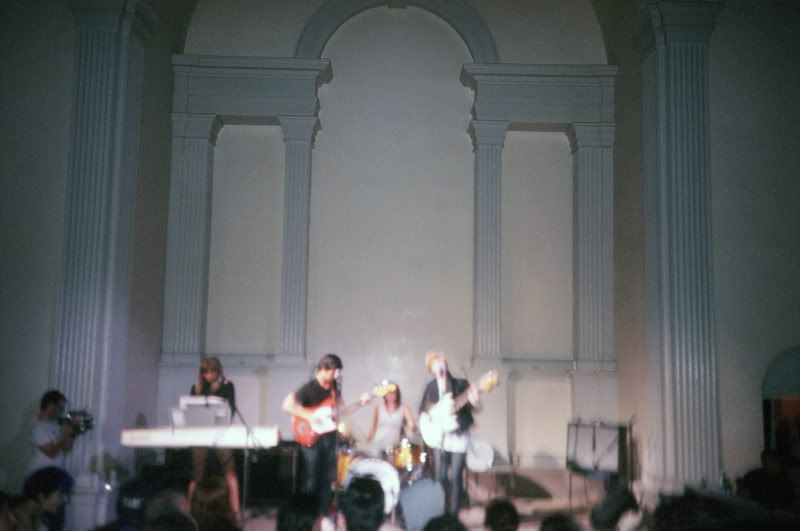 to a band that looked like this? in a sweatbox with gym quality sound. to each his own.
tuesday nite at the happy ending place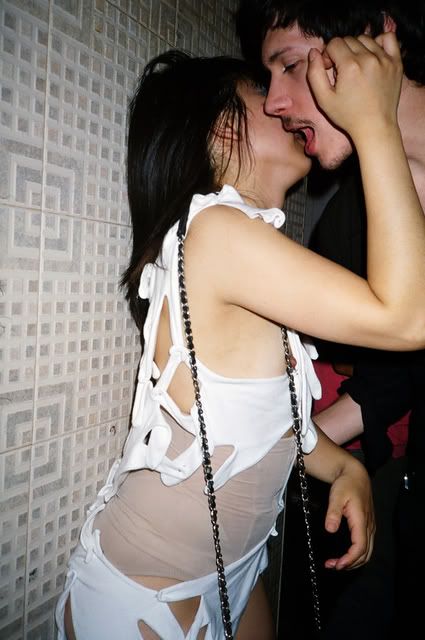 nip slip erotica. c'est sublime. excuse my french.
uno dos tres cuatro.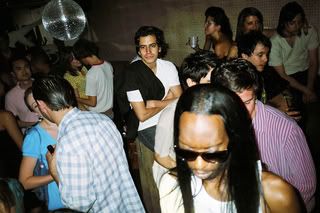 naomi campbell made a guest appearance.

july 4th. big whoop.
picture me coolin out on the 4th of july and if you think im celebrating
this war machine of a country thats a big fat lie.

early july 4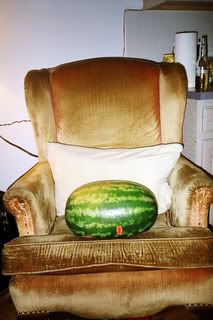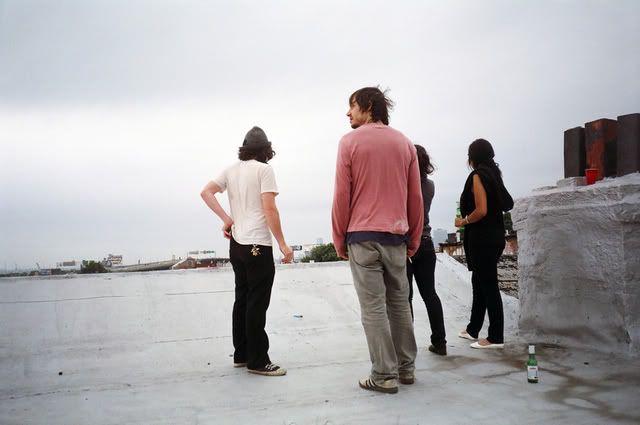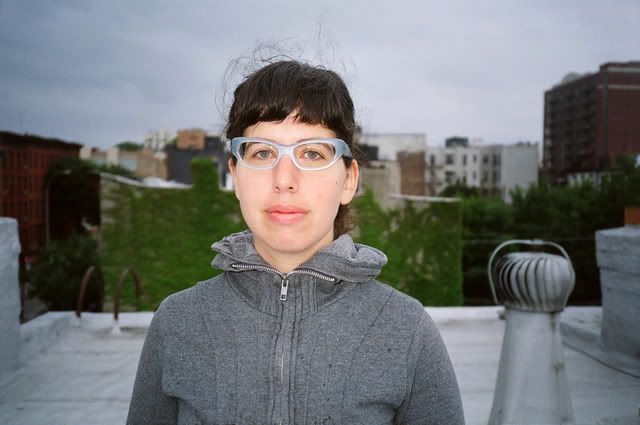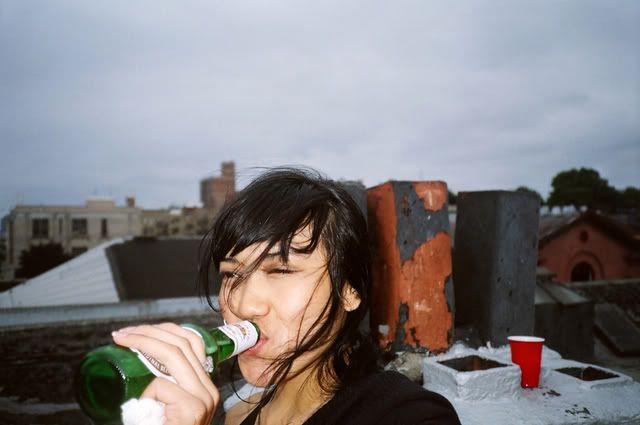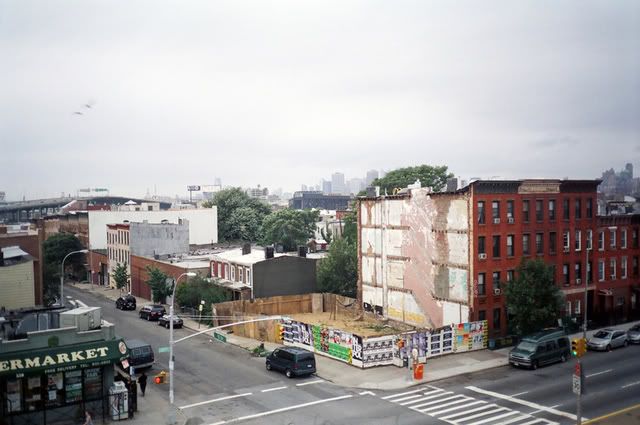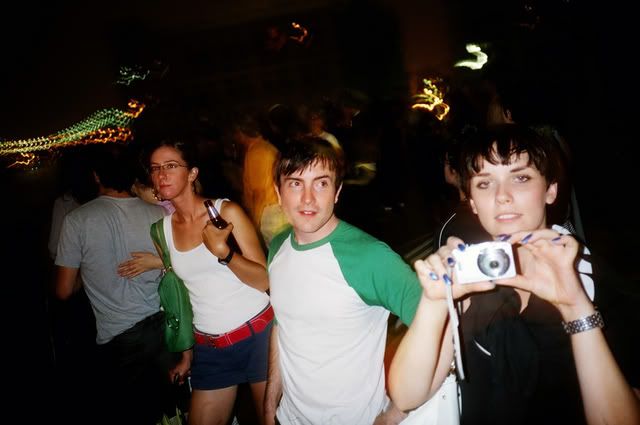 keep feeling fascination.
sexy time. its nice!
hasta la proxima...