I helped my friend Yas Takagi (google him) shoot some lame
fashion store launch last tuesday the 17th. Phillip Lim 3.1.
just what the world needs, another overrated designer
making overpriced duds for overprivileged twats.
anyway, Ill quit drinkin that haterade and show you the pics I shot
while i shouldve been taking light readings and numbering film.
cheezy newspaper paparazzo.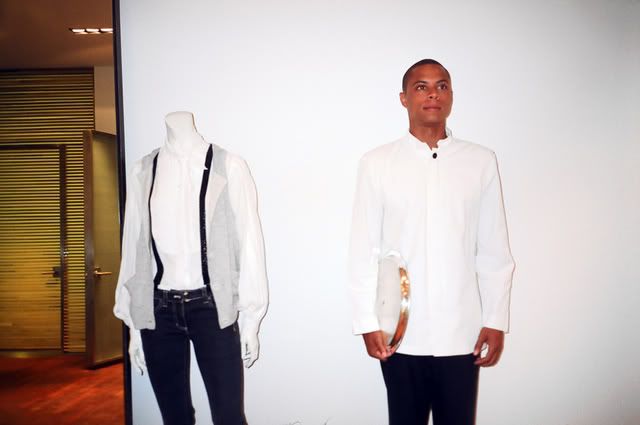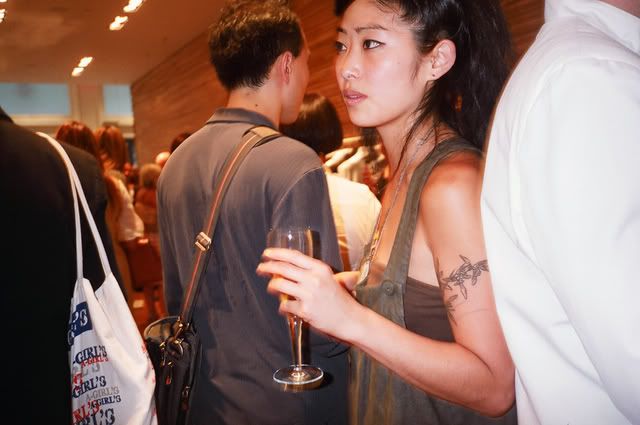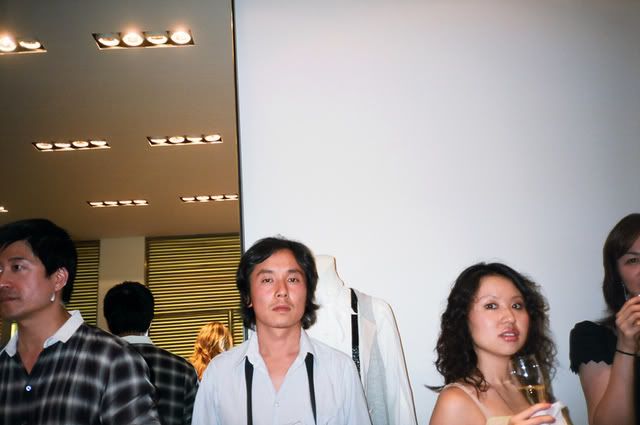 yas is not amused.