these are shots from a Leica C3 point and shoot I found used at B and H for $270.
not crazy about it. looks sleek like most leicas, has a 28 to 80 mm zoom lens.
colors feel softer than the t4. more pastelish.
friday the 20th.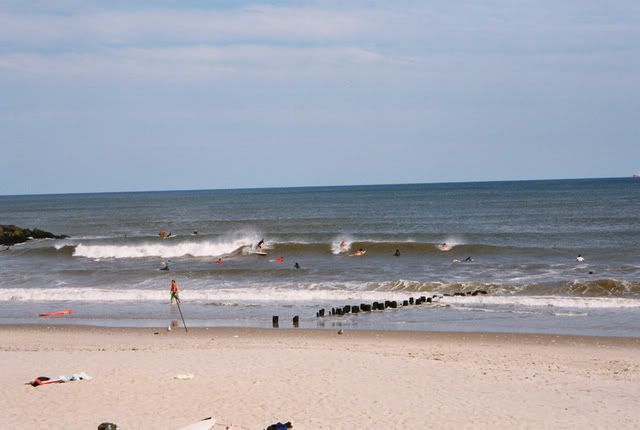 street flick of the week.
CLAM$ CA$INO.