these two bowls have been at this park in "east Van" since the 70's.
I met a burnout, a ripper, a punk, and some "first nation" smart alec kids
in 3 or so hours there. I still suck at skating btw. these pics please me.
08 01 07.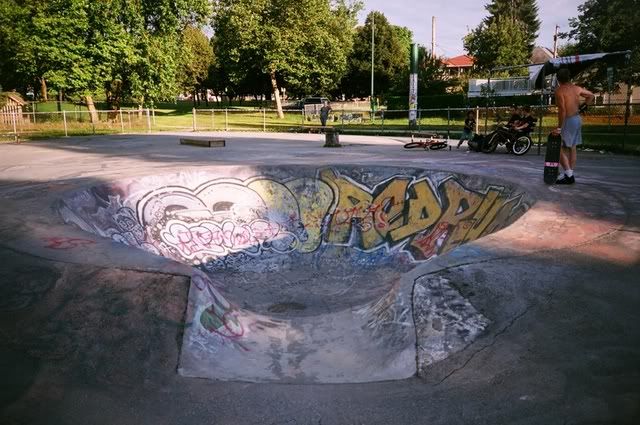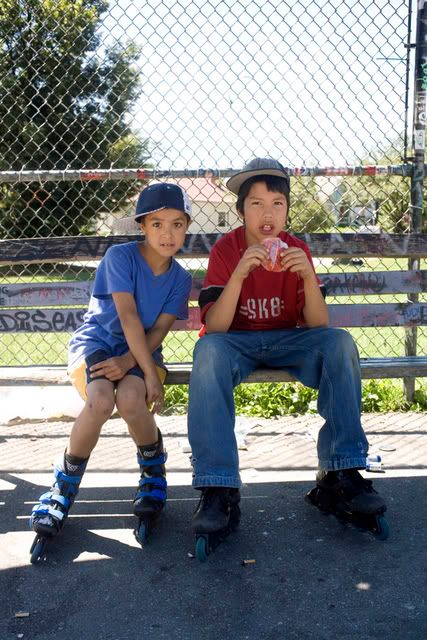 the one on the right kept saying "fat bitch".
sears family portrait.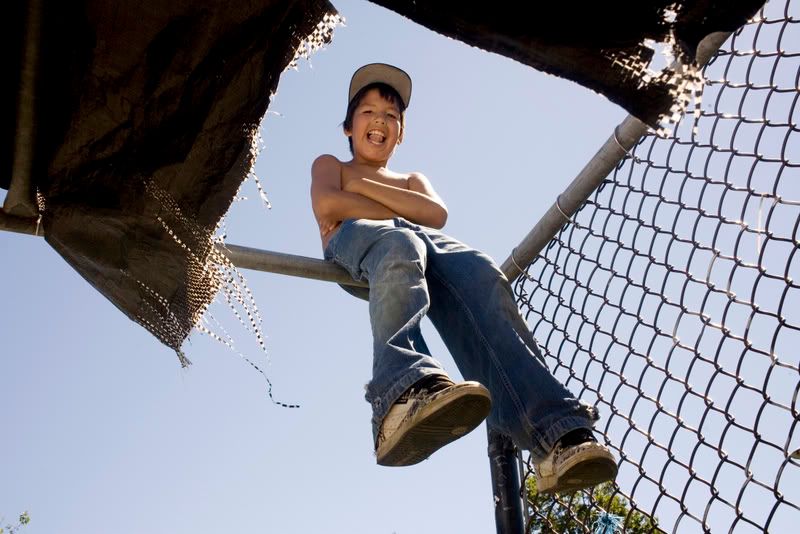 fat bitch.
punks not dead and it still rips.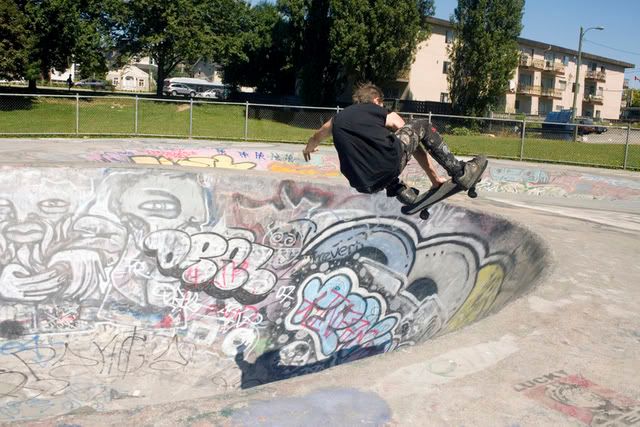 big boneless.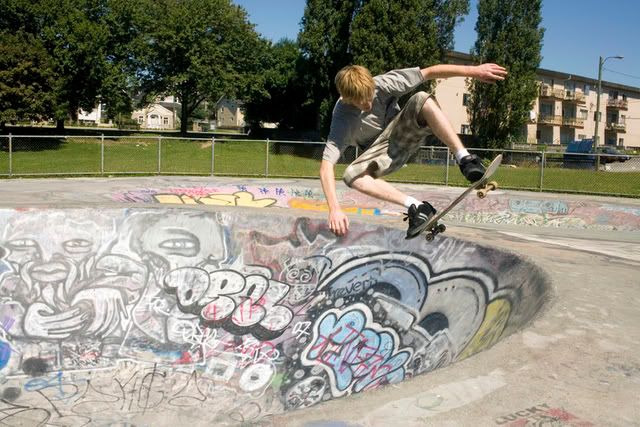 ollie to fakie.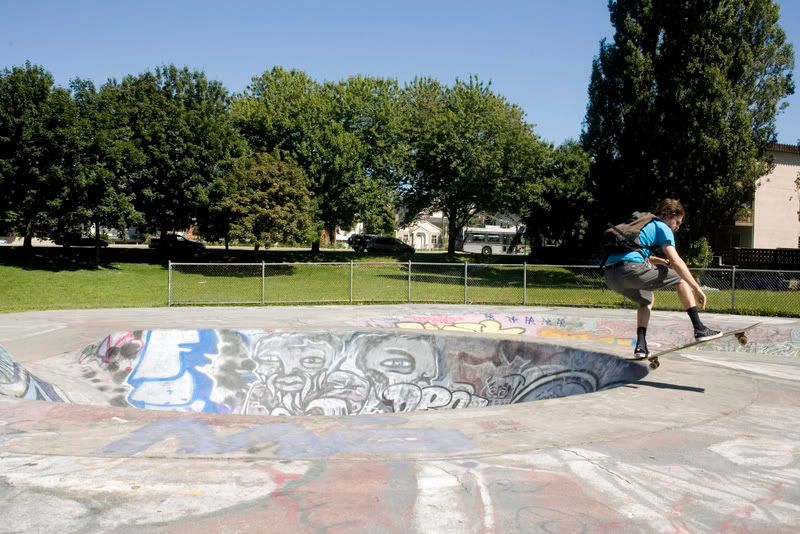 ollie out...