feels like fall.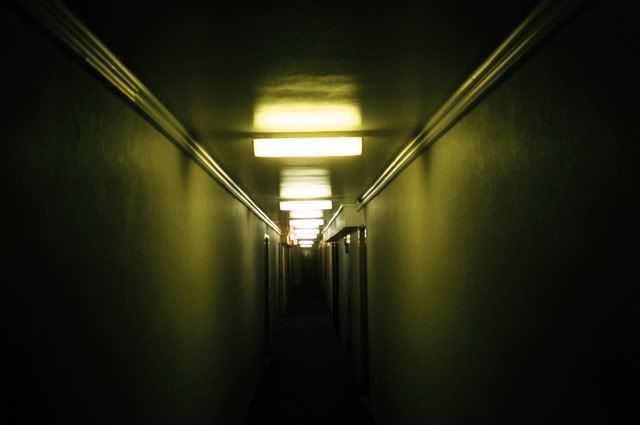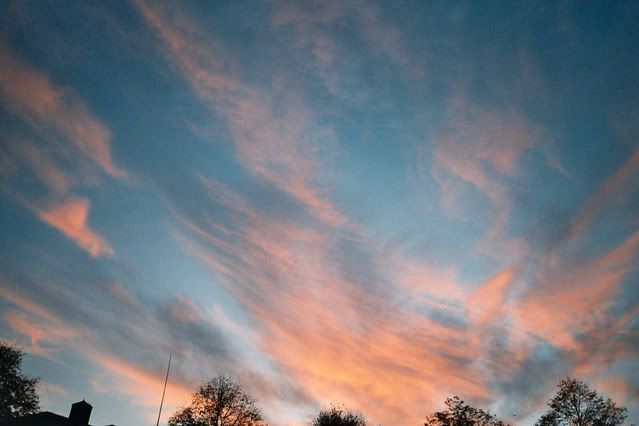 gigantic. deep as the atlantic.
on that note.
a seasoned crustacean like CLAM$ CA$INO couldnt deal with 40 mph winds,
12 ft swells and 45 degree air temp. saturday Nov 3rd. rockaway bitch. ny.
shot from the safety of the beach and jetty.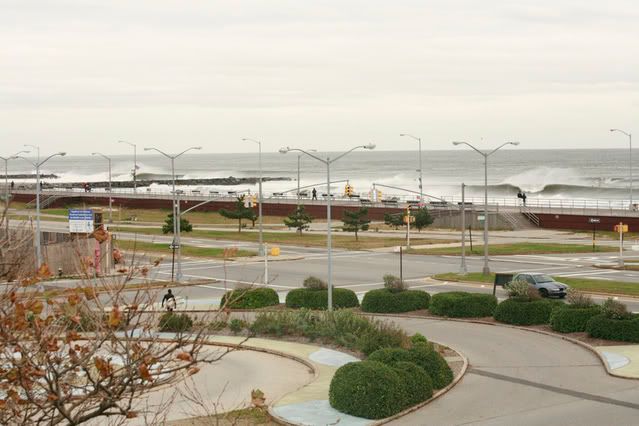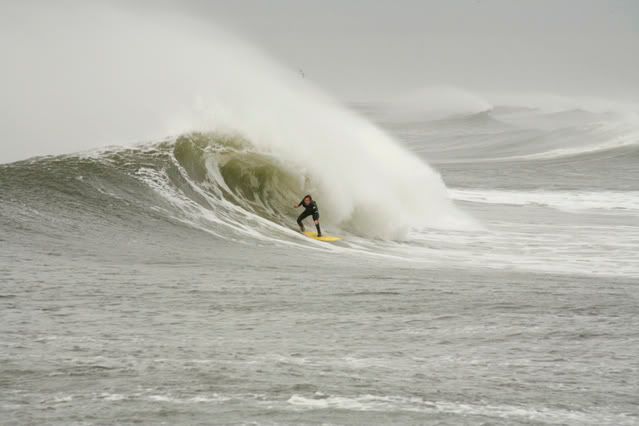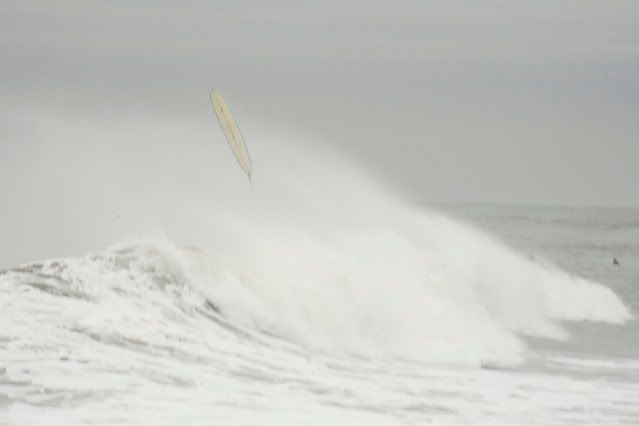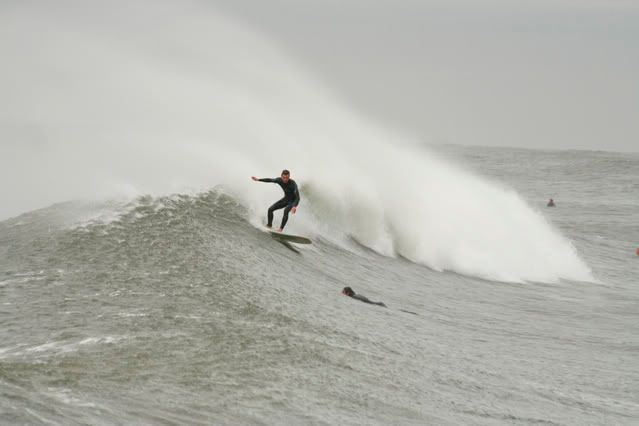 kowabunga!

"black and white is like' the new color".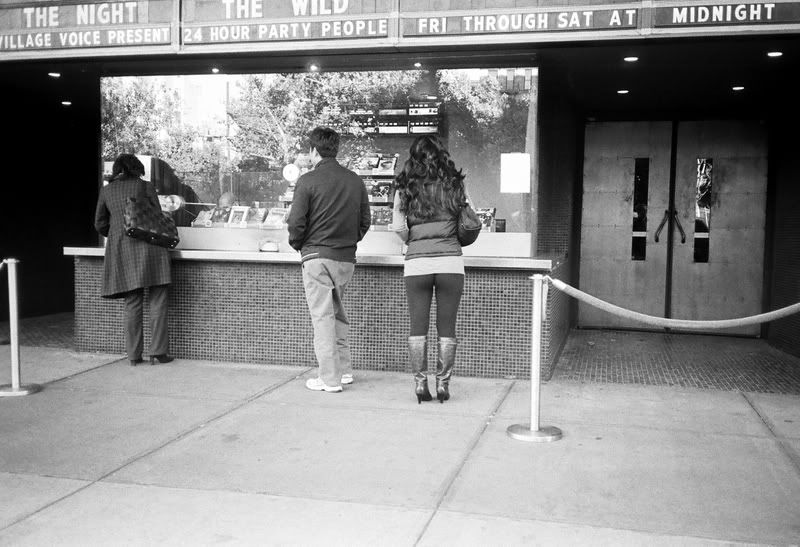 textbook vedgie.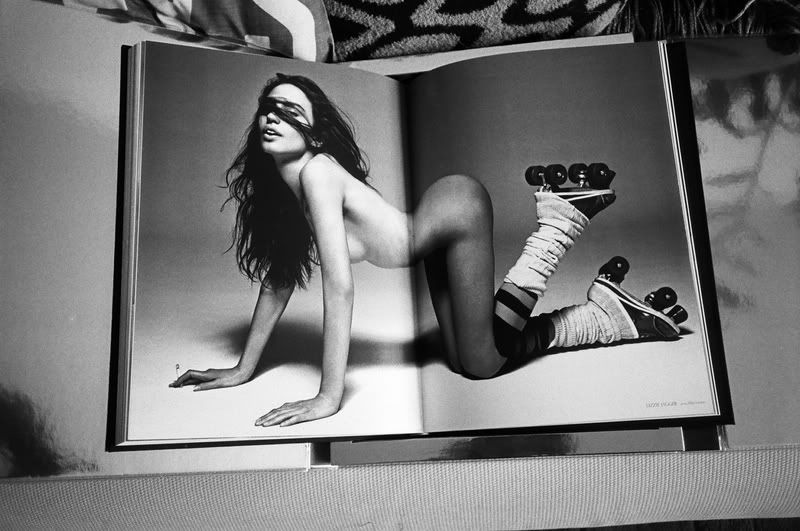 Clam$ Ca$ino.