alot of "blogs" are all bla bla. yak yak.
Clam$ Ca$ino is about photographs. mucho flicks yes.
got issues? tell it to your blog.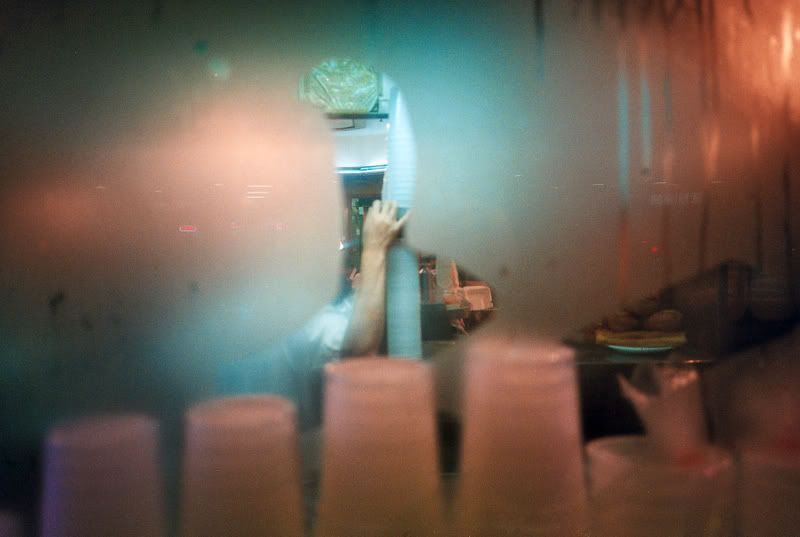 super snacky...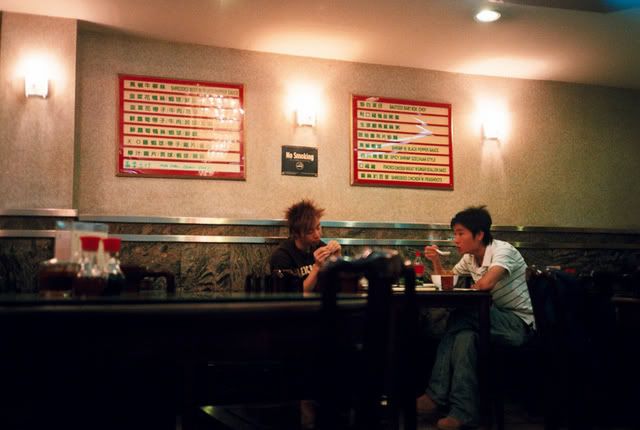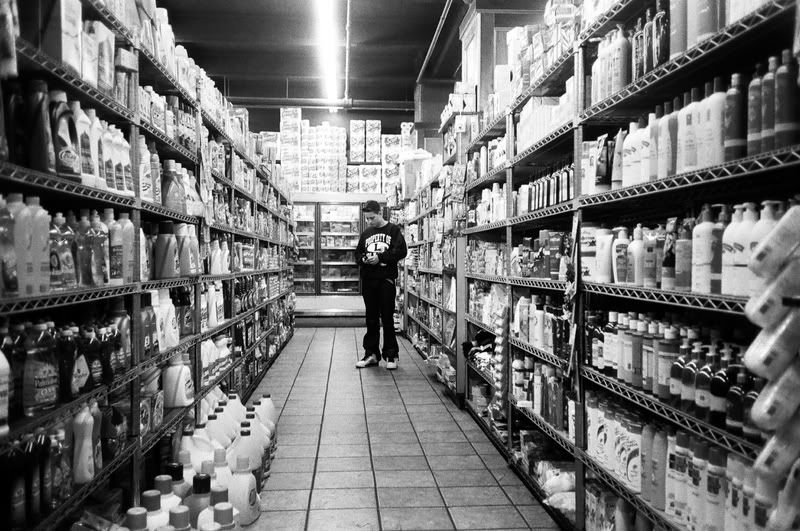 mark likosky is moving to the land of fruits and nuts.
he had a going away din din @ grand sichuan st marks. 11 06 07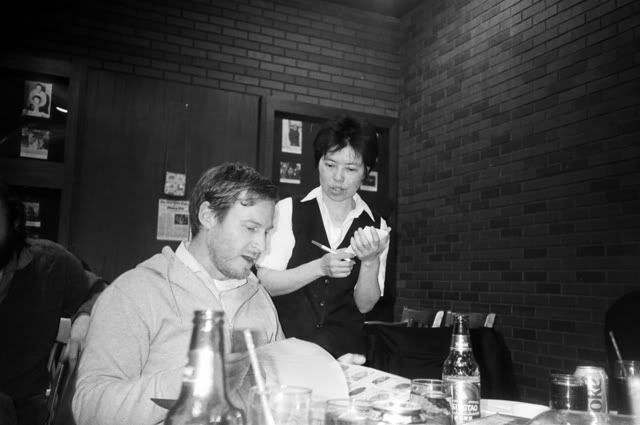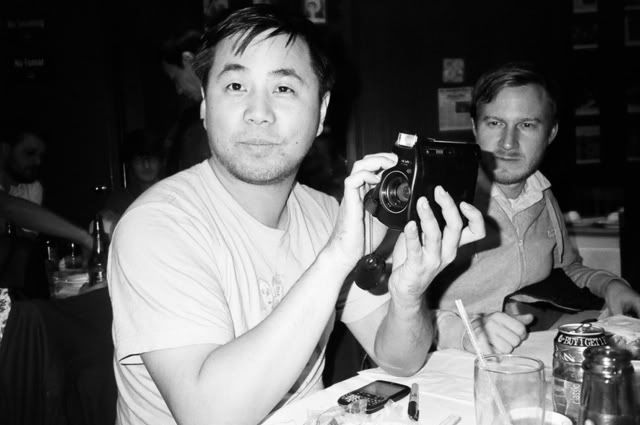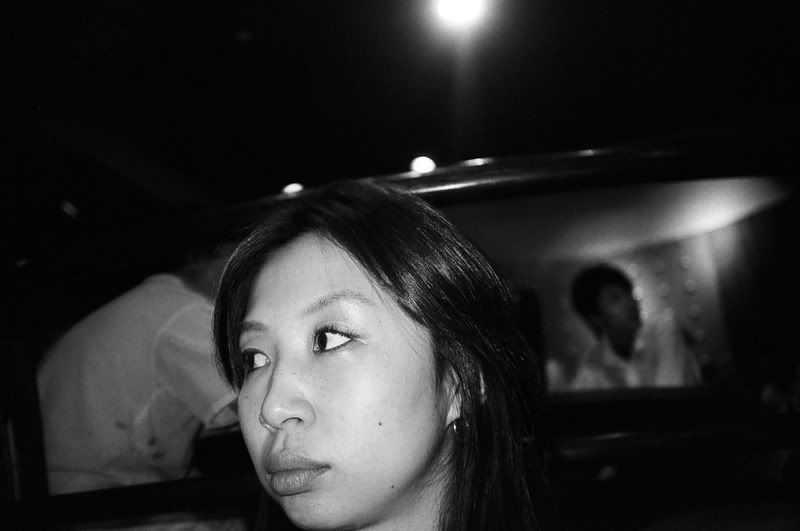 a seeing eye dog CAN learn to lead the blind...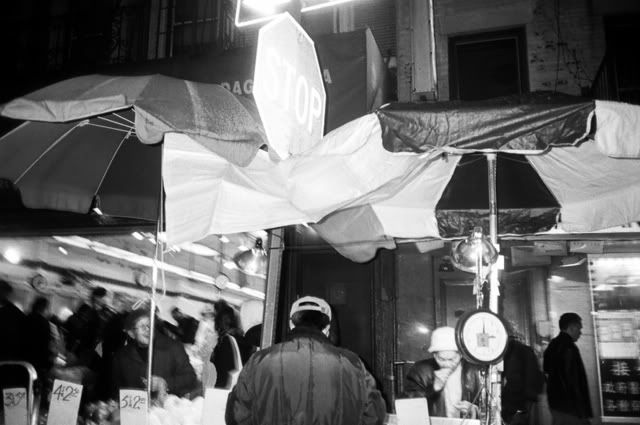 get outta town!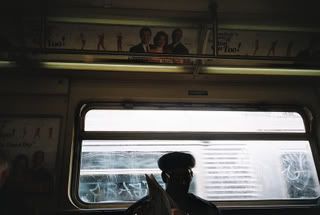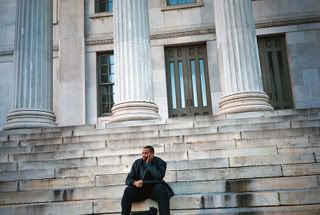 CLAM$ CA$INO. ill cry if i want to!