big wave day @ rockaway 10 20 08
most days far rockaway queens is lke any other nyc neighborhood.
bustling with a wholesome cross section of normality.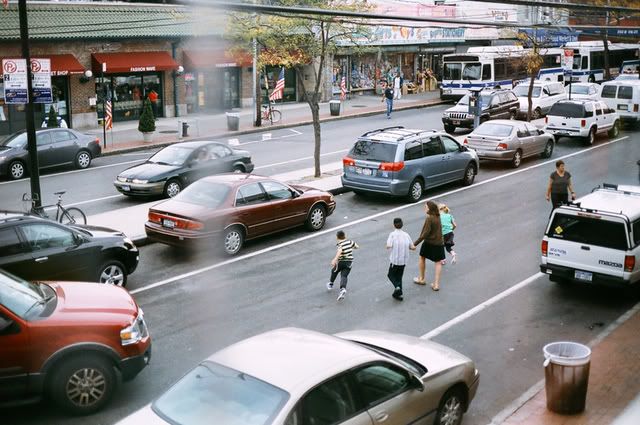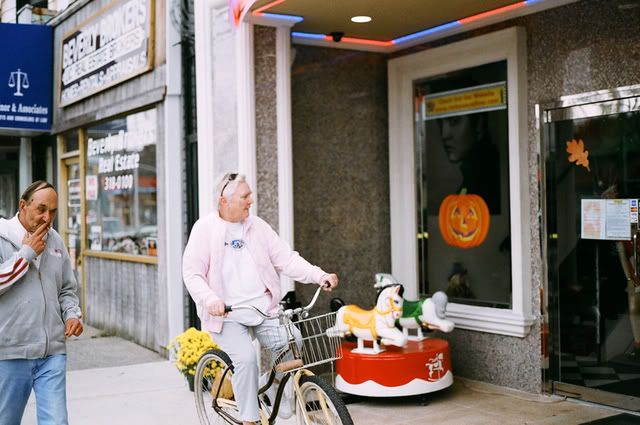 on big wave days its nyc's (best) only surf spot....
action photos from 90th st break. 90mm lens. f16 ish.


7am C-41.
If you doubt. dont go out.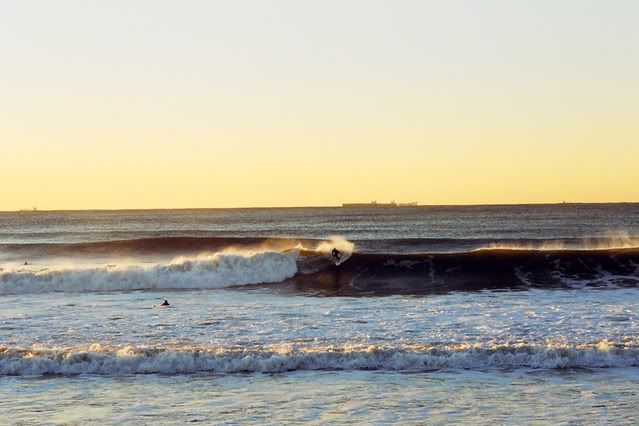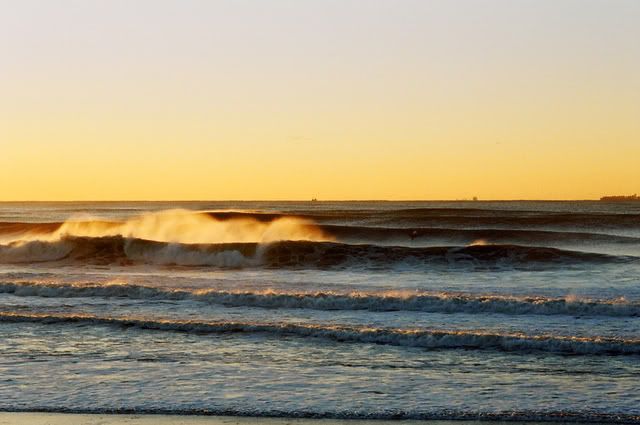 rush em!


10am digital. 300mm lens.


"the catcher in the rye"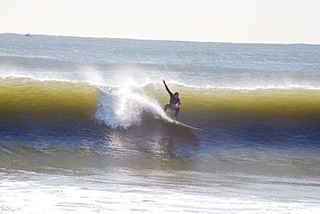 this is me

gracefully

dropping in.
photo TONOVISION.BLOGSPOT.COM
11 am.
shot some black and whites to remember the day by.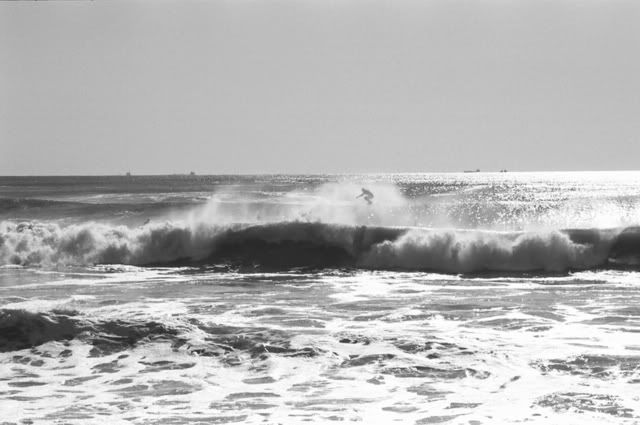 Clam$ Ca$ino.
so pitted!