Went to friends' wedding in Pennsylvania 10 17/18 2008.
heres some happy snappins from the train ride there and car ride back.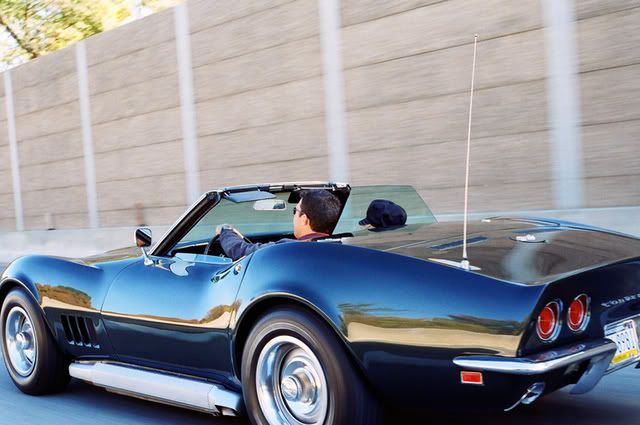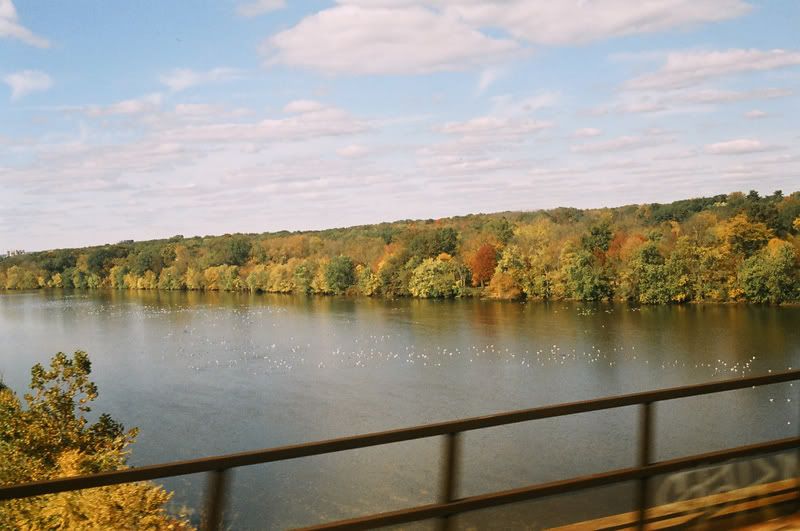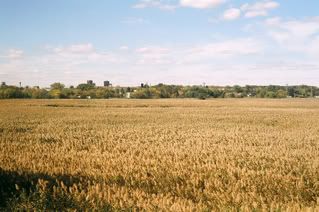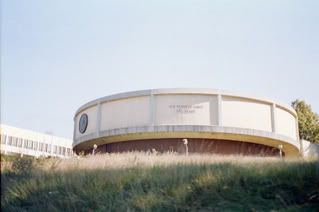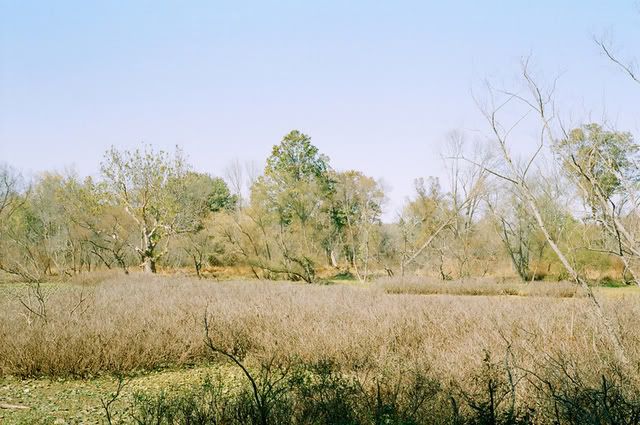 both nights there was a party in room 304.
married people party hard.
tommy gun tequila.
busted.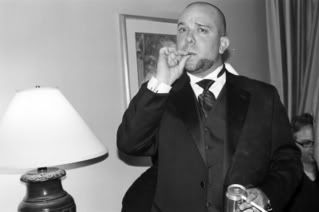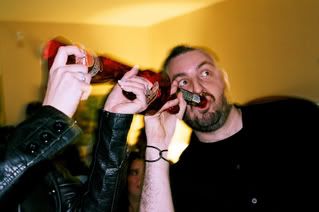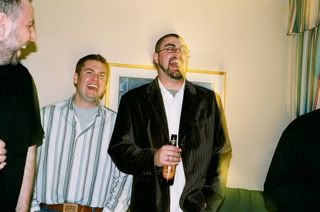 danko
played and paid.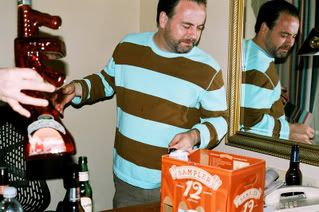 "B roll".


black AND white excerpts from the "celebration" itself.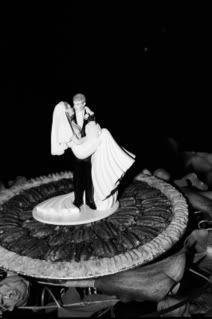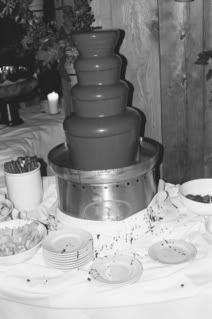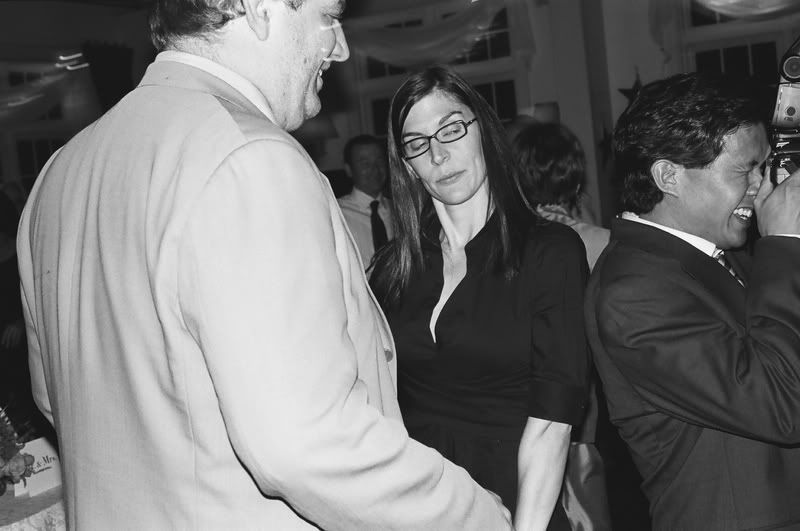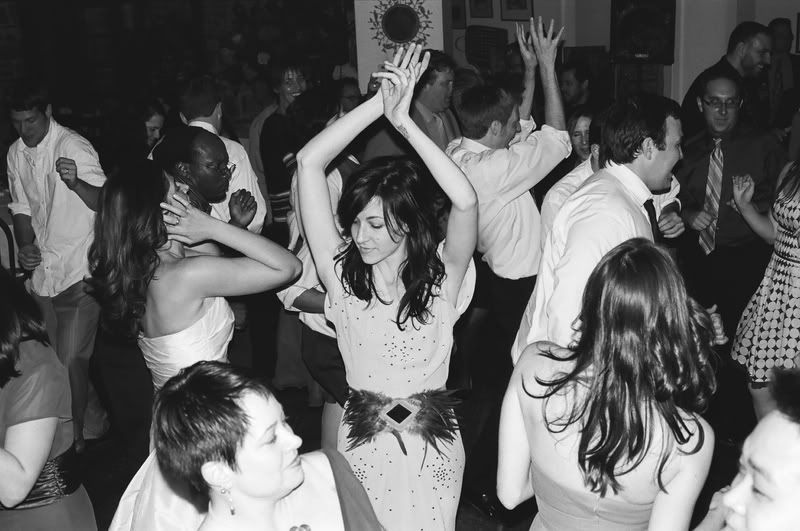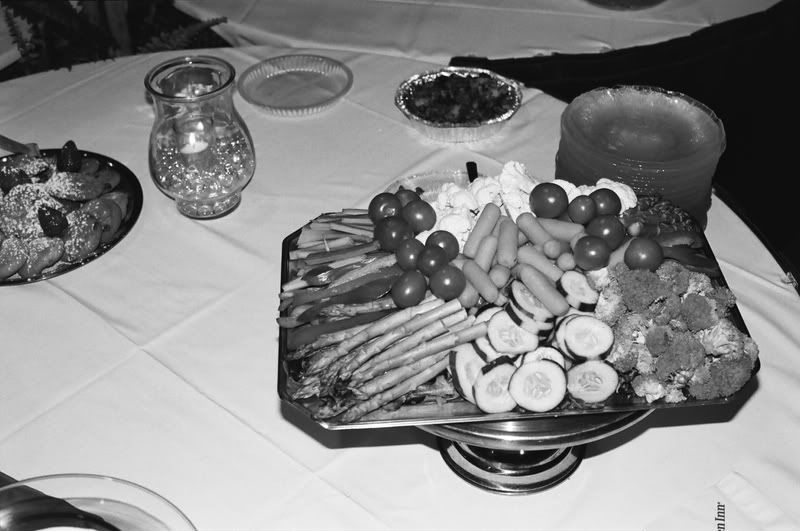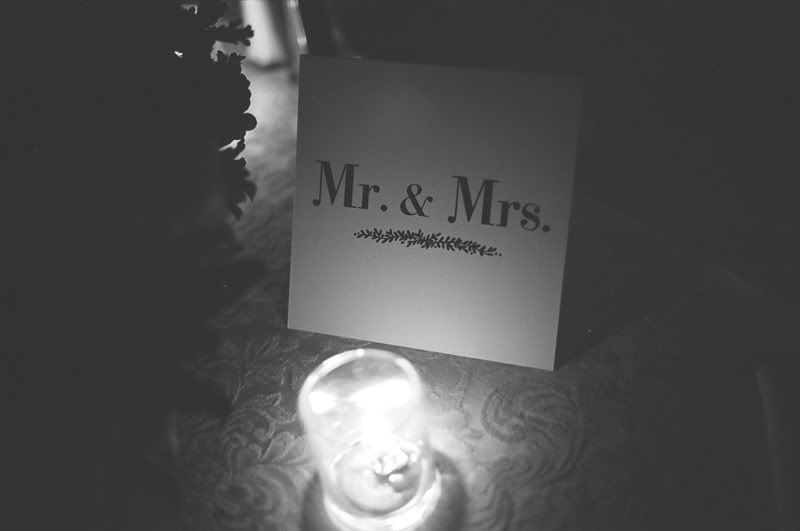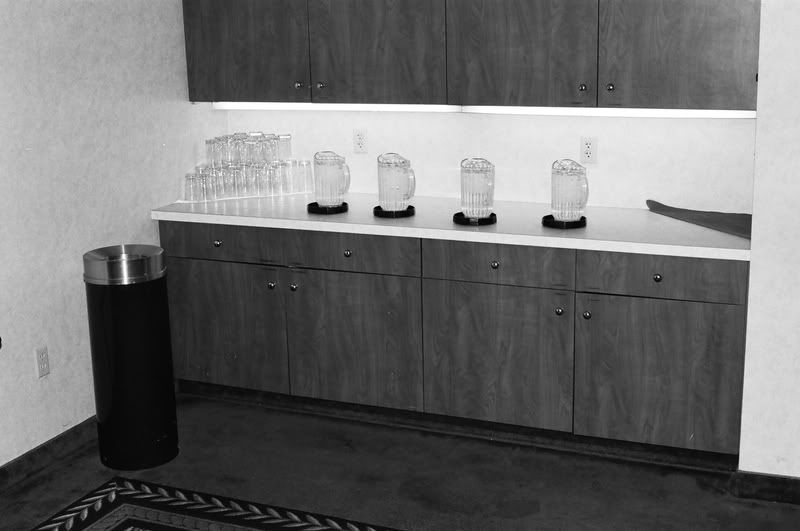 CLAM$ CA$INO.
its like that ole time rock and roll.